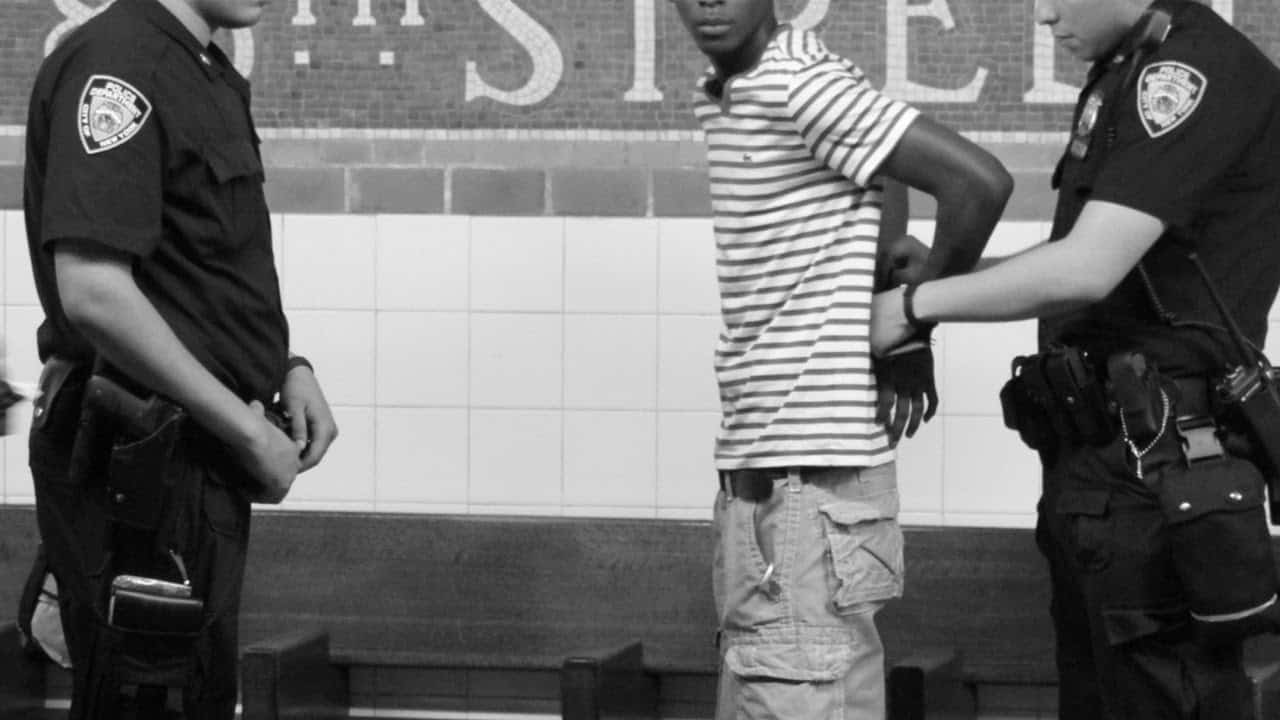 When systemic racism is revealed, do black people celebrate? Cenk Uygur, Ana Kasparian, and Jayar Jackson hosts of The Young Turks, break it down. Tell us what you think in the comment section below.
"Gawker has posted an audio recording provided to them by an NYPD officer that seems to be an exchange in which the officer is being pressured to profile black men.
The recording was made in August 2012 during a performance evaluation of New York transit officer Michael Birch. He was expecting a routine evaluation, but instead he told Gawker, "the conversation just turned completely weird to me. Because he's basically telling me it's OK to racially profile."
In the recording, his supervising captain can be heard criticizing him for only stopping two black men out of 54 people.
"Two male blacks," the man's voice can be heard saying. "So you're telling me you only saw two male blacks jump the turnstile?"
Birch is currently suing the department, claiming he has been retaliated against for being a whistleblower on an illegal quota system. While his original case was dismissed, he's filed an appeal with a higher court, Gawker reports. The New York Daily News reported on the tape but didn't publish it at the time. The Daily News says the supervisor in the tape is NYPD Capt. Constantin Tsachas."
Read more here:
Hosts: Cenk Uygur, Ana Kasparian, Jayar Jackson
Cast: Cenk Uygur, Ana Kasparian, Jayar Jackson
***
The Largest Online News Show in the World. Hosted by Cenk Uygur and Ana Kasparian. LIVE STREAMING weekdays 6-8pm ET.
Young Turk (n), 1. Young progressive or insurgent member of an institution, movement, or political party. 2. Young person who rebels against authority or societal expectations. (American Heritage Dictionary)
Download audio and video of the full two hour show on-demand + the members-only post game show by becoming a member at . Your membership supports the day to day operations and is vital for our continued success and growth.
Get The Young Turks Mobile App Today!
Download the iOS version here:
Download the Android version here: