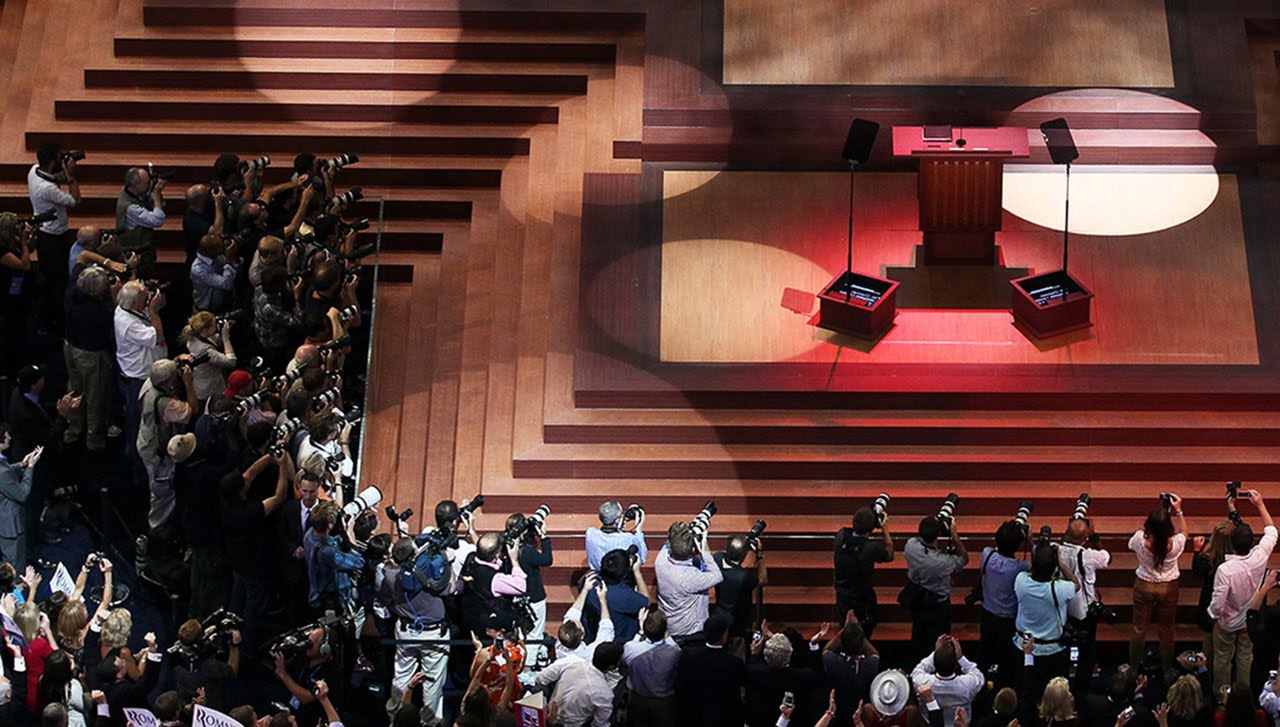 The Young Turks discuss the list of top Republicans who have decided to skip the 2016 Republican National Convention in Cleveland. Cenk Uygur, Ana Kasparian, Ben Mankiewicz (What the Flick?!) and John Iadarola (Think Tank) hosts of The Young Turks, break it down from the YouTube Stage at the RNC. Tell us what you think in the comment section below.
"The Republican National Convention starts next week in Cleveland, but quite a few key attendees will be missing.
This, of course, is because of Donald Trump. The billionaire tycoon has been frustrating and flustering prominent Republicans since the moment he emerged as a frontrunner late last year. Their disagreements with Trump range from the political to the stylistic to the personal, but many Republicans who find their candidate unsupportable have decided on the same course of action.
They just won't show up."*
Read more here:
Hosts: Cenk Uygur, Ana Kasparian, Ben Mankiewicz, John Iadarola
Cast: Cenk Uygur, Ana Kasparian, Ben Mankiewicz, John Iadarola
The Largest Online News Show in the World. Hosted by Cenk Uygur and Ana Kasparian. LIVE STREAMING weekdays 6-8pm ET.
Young Turk (n), 1. Young progressive or insurgent member of an institution, movement, or political party. 2. Young person who rebels against authority or societal expectations. (American Heritage Dictionary)
Download audio and video of the full two hour show on-demand + the members-only post game show by becoming a member at . Your membership supports the day to day operations and is vital for our continued success and growth.
Get The Young Turks Mobile App Today!
Download the iOS version here:
Download the Android version here: