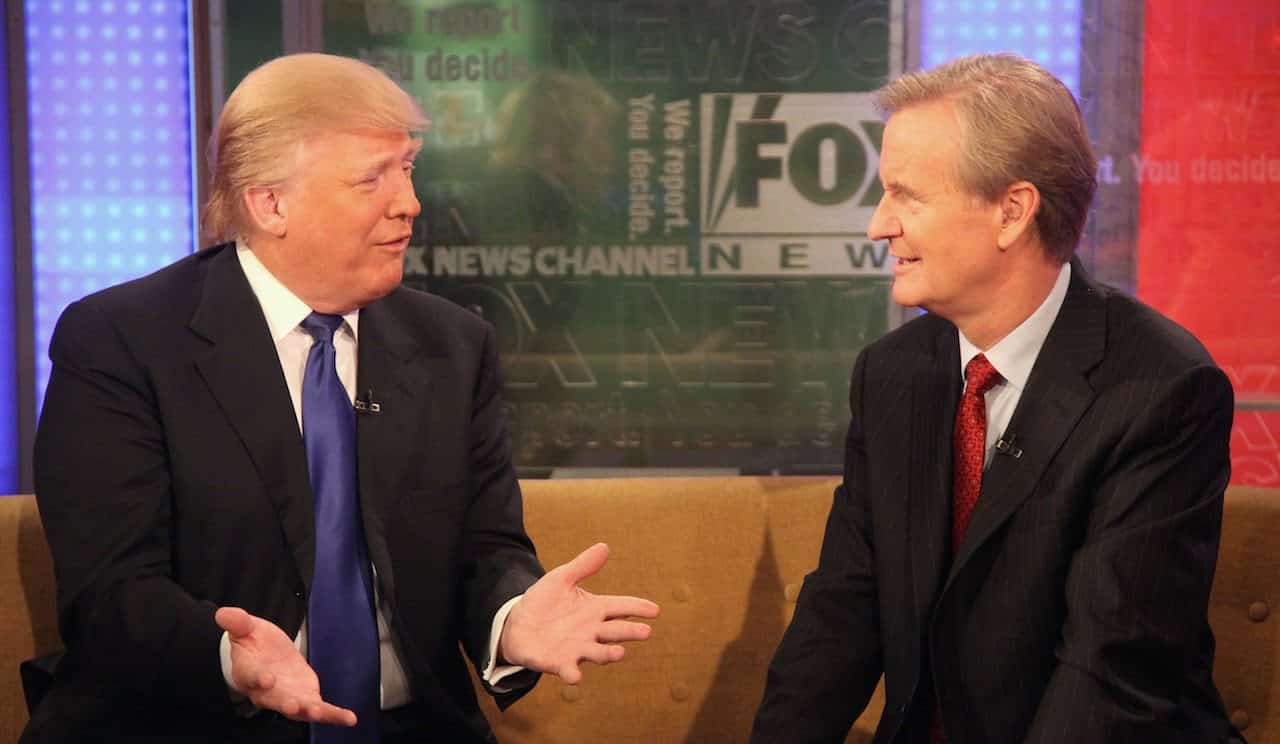 Donald Trump sometimes struggles to think of new things to criticize President Obama for. Recently he said his words were okay but his body language leaves him to wonder if something's going on. Cenk Uygur, Ben Mankiewicz (What The Flick?), Ana Kasparian and John Iadarola (ThinkTank), hosts of The Young Turks, break it down. Tell us what you think in the comment section below.
"Trump explained to Fox & Friends on Monday that while watching the president deliver his remarks condemning the shooting of police officers in Baton Rouge on Sunday, he noticed something off about the way he carried himself.
"I listened to the president and sometimes his words are okay, but you just look at the body language, there's something going on," Trump said. "There's something going on."
"What does that mean, 'There's something going on?'" asked Fox & Friends co-host Steve Doocy.
"There's just bad feeling," Trump replied. "And a lot of bad feeling about him. I see it too. We have a country that has not been like this since I can remember it."
The Fox & Friends hosts didn't really know how to react to this and tried to change the subject after a couple of seconds of uncomfortable silence — it seems that even they regretted asking Trump to elaborate on his observations about the secret meanings of Obama's anti-cop body language."*
Read more here:
Hosts: Cenk Uygur, Ben Mankiewicz, John Iadarola, Ana Kasparian
Cast: Cenk Uygur, Ben Mankiewicz, John Iadarola, Ana Kasparian
***
The Largest Online News Show in the World. Hosted by Cenk Uygur and Ana Kasparian. LIVE STREAMING weekdays 6-8pm ET.
Young Turk (n), 1. Young progressive or insurgent member of an institution, movement, or political party. 2. Young person who rebels against authority or societal expectations. (American Heritage Dictionary)
Download audio and video of the full two hour show on-demand + the members-only post game show by becoming a member at . Your membership supports the day to day operations and is vital for our continued success and growth.
Get The Young Turks Mobile App Today!
Download the iOS version here:
Download the Android version here: