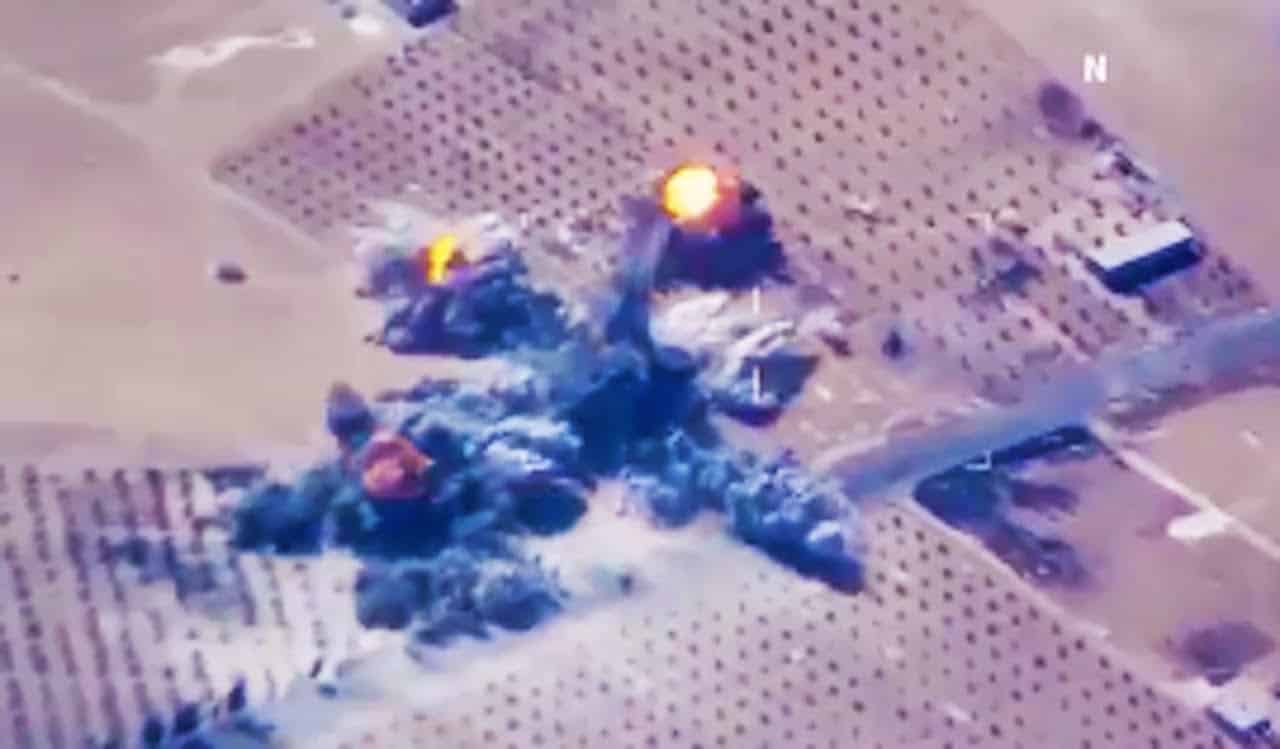 During the bombing campaign against ISIS, the US military "mistook" a large group of civilians for enemy combatants and bombed them. Almost sixty civilians were killed in the attack. Cenk Uygur, Ben Mankiewicz (What The Flick?), John Iadarola (ThinkTank), and Michael Shure, hosts of The Young Turks, break it down. Tell us what you think in the comment section below.
"US air strike killed nearly 60 civilians, including children, in Syria on Tuesday after the coalition mistook them for Islamic State fighters.
Some eight families were hit as they tried to flee fighting in their area, in one of the single deadliest strikes on civilians by the alliance since the start of its operations in the war-torn country.
Pictures of the aftermath of the dawn strikes on the Isil-controlled village of Tokhar near Manbij in northern Syria showed the bodies of children as young as three under piles of rubble.
The UK-based Syrian Observatory for Human Rights said the strikes appeared to have been carried out in error, with the civilians mistaken for Islamist militants.
It is thought Tuesday's bombing was among the first by jets taking off from Incirlik air base in Turkey since it reopened after the failed coup."*
Read more here:
Hosts: Cenk Uygur, Ben Mankiewicz, John Iadarola, Michael Shure
Cast: Cenk Uygur, Ben Mankiewicz, John Iadarola, Michael Shure
***
The Largest Online News Show in the World. Hosted by Cenk Uygur and Ana Kasparian. LIVE STREAMING weekdays 6-8pm ET.
Young Turk (n), 1. Young progressive or insurgent member of an institution, movement, or political party. 2. Young person who rebels against authority or societal expectations. (American Heritage Dictionary)
Download audio and video of the full two hour show on-demand + the members-only post game show by becoming a member at . Your membership supports the day to day operations and is vital for our continued success and growth.
Get The Young Turks Mobile App Today!
Download the iOS version here:
Download the Android version here: