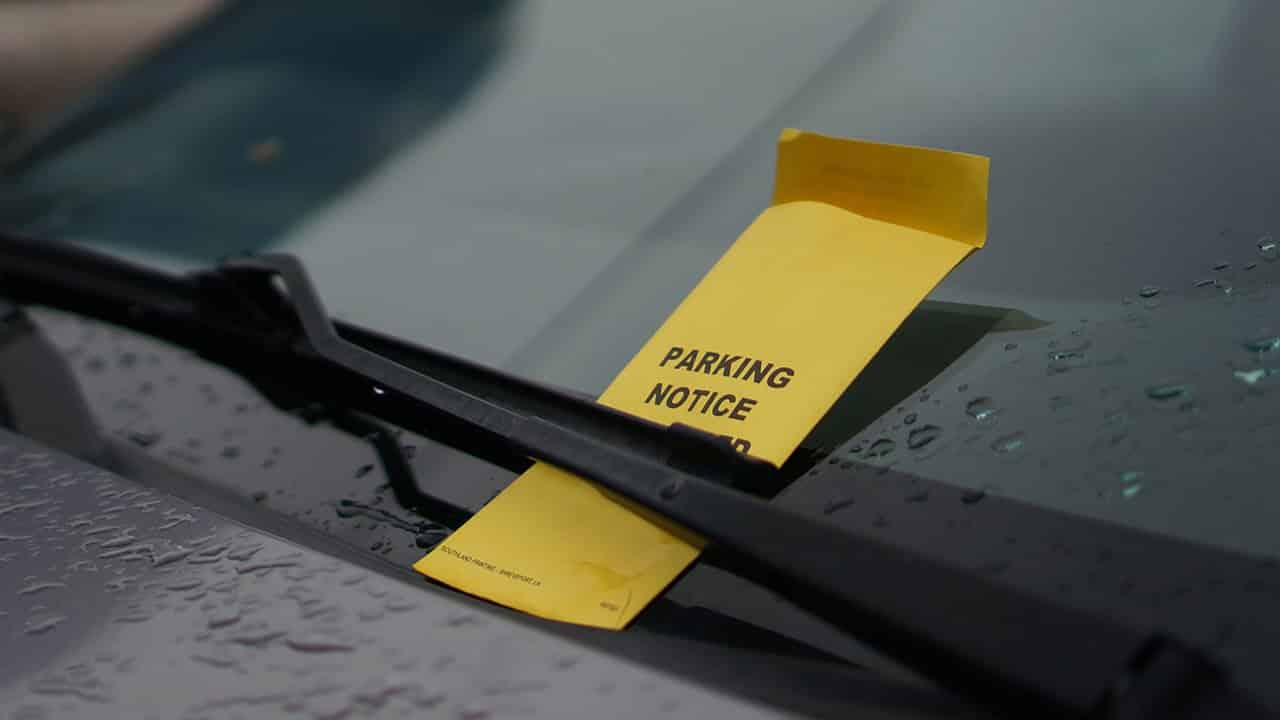 There is now a free app online that helps you fight your parking ticket. It started in London and New York City, but will soon be expanding. Cenk Uygur and Ana Kasparian, hosts of The Young Turks, break it down. Tell us what you think in the comment section below.
Have you recently got a parking ticket? This chatbot might be able to help overturn it.
The free service, called DoNotPay, has successfully challenged 160,000 parking tickets—around $4 million worth—in London and New York. It was launched just 21 months ago by London-born Stanford University student Joshua Browder, who says it took him three months to program and who describes DoNotPay as "the world's first robot lawyer."
"As far as I know, it's the first of it's kind," Browder told Quartz. "I like to think I created the chatbot before it became cool."
The service helps users by first asking them a few questions about their parking ticket to figure out if an appeal is possible. The chatbot then helps the user navigate the appeals process.
Read more here:
Hosts: Cenk Uygur, Ana Kasparian
Cast: Cenk Uygur, Ana Kasparian
***
The Largest Online News Show in the World. Hosted by Cenk Uygur and Ana Kasparian. LIVE STREAMING weekdays 6-8pm ET.
Young Turk (n), 1. Young progressive or insurgent member of an institution, movement, or political party. 2. Young person who rebels against authority or societal expectations. (American Heritage Dictionary)
Download audio and video of the full two hour show on-demand + the members-only post game show by becoming a member at . Your membership supports the day to day operations and is vital for our continued success and growth.
Get The Young Turks Mobile App Today!
Download the iOS version here:
Download the Android version here: