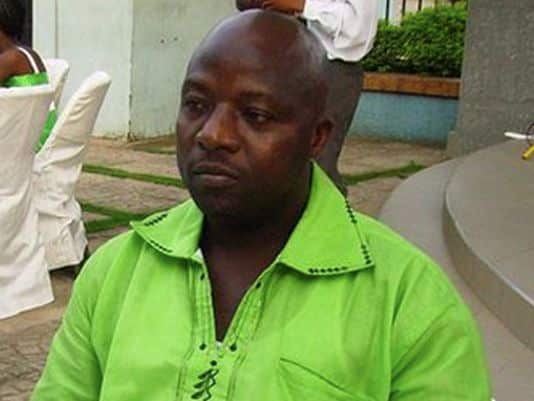 Thomas Eric Duncan, the Liberian national who was the first patient diagnosed with Ebola in the United States, died Wednesday at a Dallas hospital, Texas Health Presbyterian Hospital said.
Duncan, 42, arrived in Dallas from Liberia on Sept. 20 and was admitted to Texas Health Presbyterian on Sept. 28. Two days later he was diagnosed with the deadly virus that has claimed 3,879 lives in West Africa, according to the World Health Organization.
Duncan, whose condition steadily deteriorated over the past 10 days, had been heavily medicated, on dialysis and in a semi-comatose state, said Saymendy Lloyd, a Washington-based Liberian activist who has been acting as a spokeswoman for the family. Duncan had also been receiving some experimental anti-Ebola drugs at his family's urging.
Duncan's body will be cremated to reduce the risk that it could infect others, said David Lakey, Texas health commissioner.
"His suffering is over," said Louise Troh, Duncan's fiancée who rented the apartment where he was staying. "My family is in deep sadness and grief, but we leave him in the hands of God. Our deepest sympathies go out to his father and family in Liberia and here in America. Eric was a wonderful man who showed compassion toward all."
"He fought courageously in this battle," said Wendell Watson, a hospital spokesman. "Our professionals, the doctors and nurses in the unit, as well as the entire Texas Health Presbyterian Hospital Dallas community, are also grieving his passing. We have offered the family our support and condolences at this difficult time."