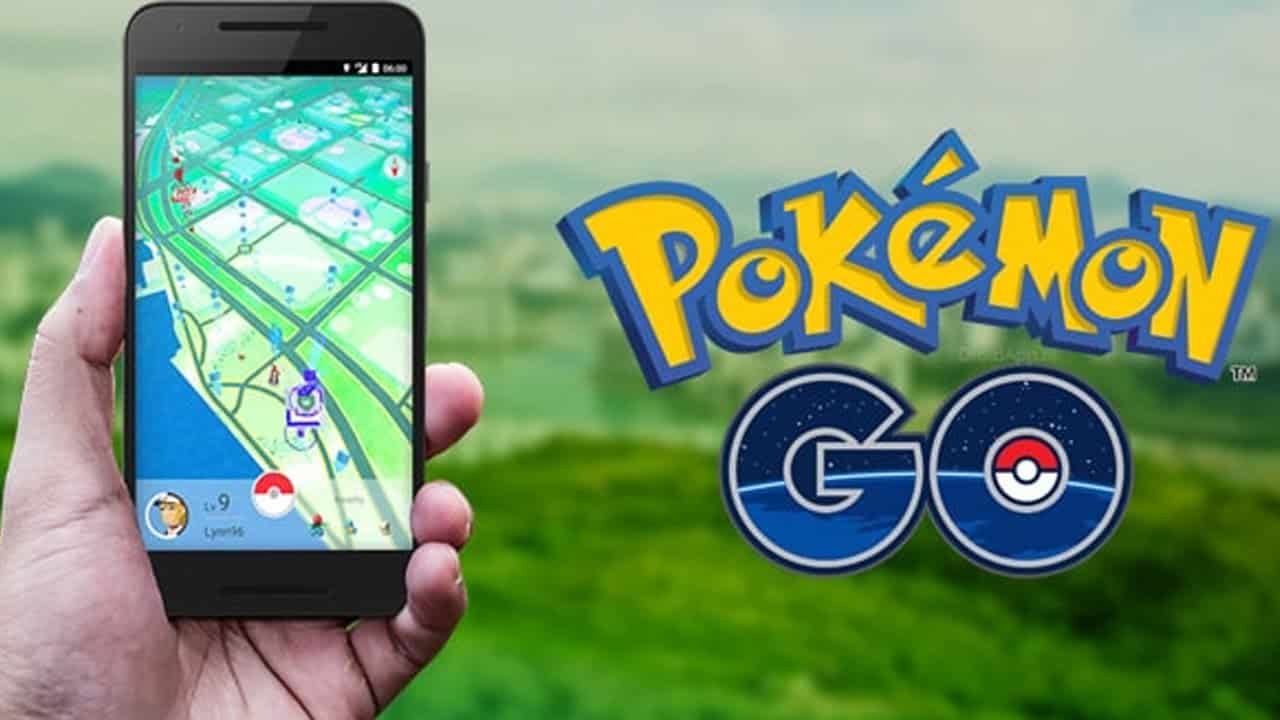 What is Pokemon Go and how does it work? Kim Horcher of Nerd Alert explains to Cenk Uygur and John Iadarola, hosts of The Young Turks. Tell us what you think in the comment section below.
"SAN FRANCISCO — There are video games that go viral overnight, causing people to coop themselves up in their homes for days to play.
But the opposite has happened with Pokémon Go, a free smartphone game that has soared to the top of the download charts: It has sent people into streets and parks, onto beaches and even out to sea in a kayak in the week since it was released. The game — in which players try to capture exotic monsters from Pokémon, the Japanese cartoon franchise — uses a combination of ordinary technologies built into smartphones, including location tracking and cameras, to encourage people to visit public landmarks, seeking virtual loot and collectible characters that they try to nab.
Boon Sheridan, a resident of Holyoke, Mass., has seen the activity firsthand. His home, a converted gable-roofed church that once attracted worshipers, had without his knowledge been designated a Pokémon "gym," a place where players who reach Level 5 in the game must go to train their Pokémon characters. In the last week, as the game became the most downloaded and top grossing app, he has been wondering how to explain to neighbors all the people who congregated on the sidewalk and pulled up at odd hours.
"I want to make sure I tell them, 'Hey, I'm not a drug dealer,'" Mr. Sheridan said. "I know there are people pulling up in front of the house all the time, but trust me I have no say in this."
Read more here:
Hosts: Cenk Uygur, John Iadarola, Kim Horcher
Cast: Cenk Uygur, John Iadarola, Kim Horcher
***
The Largest Online News Show in the World. Hosted by Cenk Uygur and Ana Kasparian. LIVE STREAMING weekdays 6-8pm ET.
Young Turk (n), 1. Young progressive or insurgent member of an institution, movement, or political party. 2. Young person who rebels against authority or societal expectations. (American Heritage Dictionary)
Download audio and video of the full two hour show on-demand + the members-only post game show by becoming a member at . Your membership supports the day to day operations and is vital for our continued success and growth.
Get The Young Turks Mobile App Today!
Download the iOS version here:
Download the Android version here: