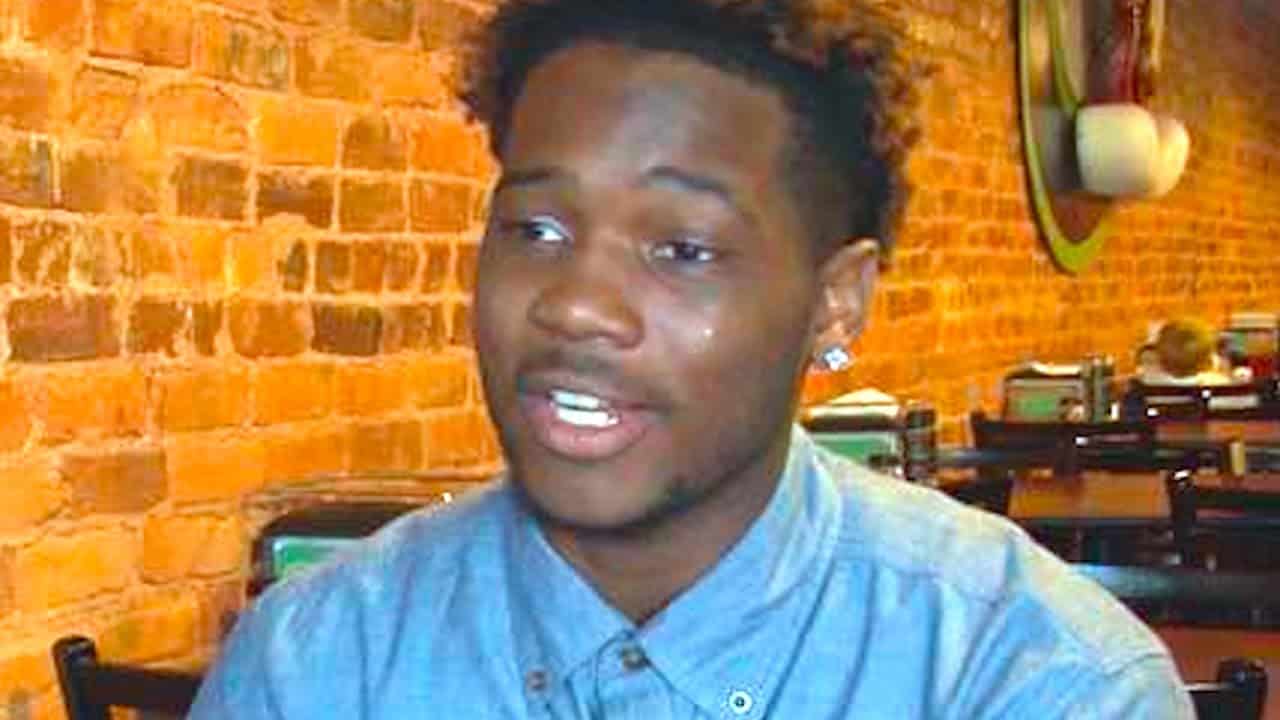 Police found Fredrick Barley living in a tent near campus. What they did next might surprise you. Ana Kasparian, Ben Makiewicz, and Kenny Hamilton, hosts of The Young Turks, break it down. Tell us what you think in the comment section below.
"When police officers were called to investigate a tent set up outside a Georgia college, they didn't expect to find inspiration.
The officers were called July 9 to a campsite near a Gordon State College parking lot, where they found a 19-year-old homeless student staying in a tent hidden in some bushes, reported The Herald-Gazette.
The officers ordered him out of his tent with his hands up, but they listened to his story instead of writing a ticket for trespassing.
Fredrick Barley had ridden six hours — and more than 50 miles — on his younger brother's 20-inch bicycle and arrived about a month early for his second year as a biology major, with nothing but his tent, a duffle bag, a box of cereal and two gallons of water.
The student, who hopes to go on to medical school, wanted to make sure he had enough time to find a job before classes began, and he spent his days riding his too-small bike to fill out applications at local businesses."
Read more here:
Hosts: Ana Kasparian, Ben Makiewicz, Kenny Hamilton
Cast: Ana Kasparian, Ben Makiewicz, Kenny Hamilton
***
The Largest Online News Show in the World. Hosted by Cenk Uygur and Ana Kasparian. LIVE STREAMING weekdays 6-8pm ET.
Young Turk (n), 1. Young progressive or insurgent member of an institution, movement, or political party. 2. Young person who rebels against authority or societal expectations. (American Heritage Dictionary)
Download audio and video of the full two hour show on-demand + the members-only post game show by becoming a member at . Your membership supports the day to day operations and is vital for our continued success and growth.
Get The Young Turks Mobile App Today!
Download the iOS version here:
Download the Android version here: