Gottlieb: John Saunders passes away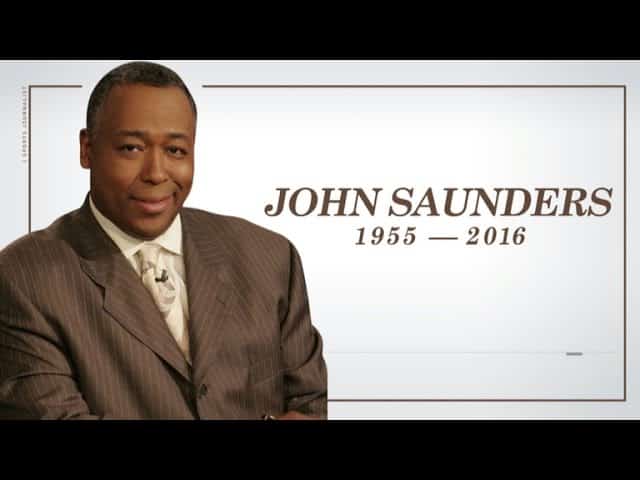 Doug Gottlieb discusses ESPN host John Saunders passing away at the age of 61.
Related Articles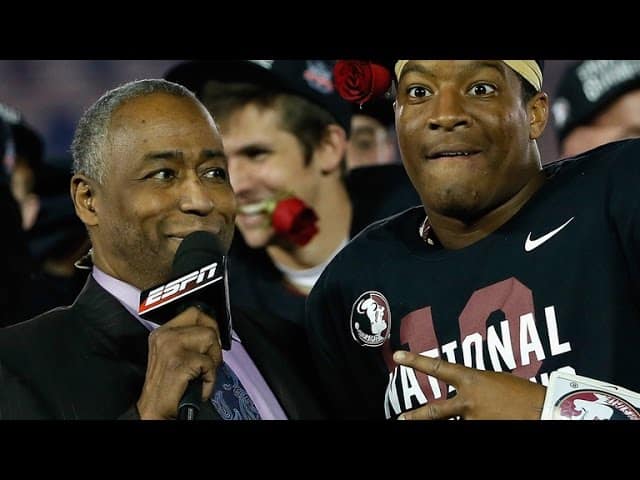 More from Entertainment Tonight: Watch 'SportsCenter' anchor Hannah Storm's tearful announcement.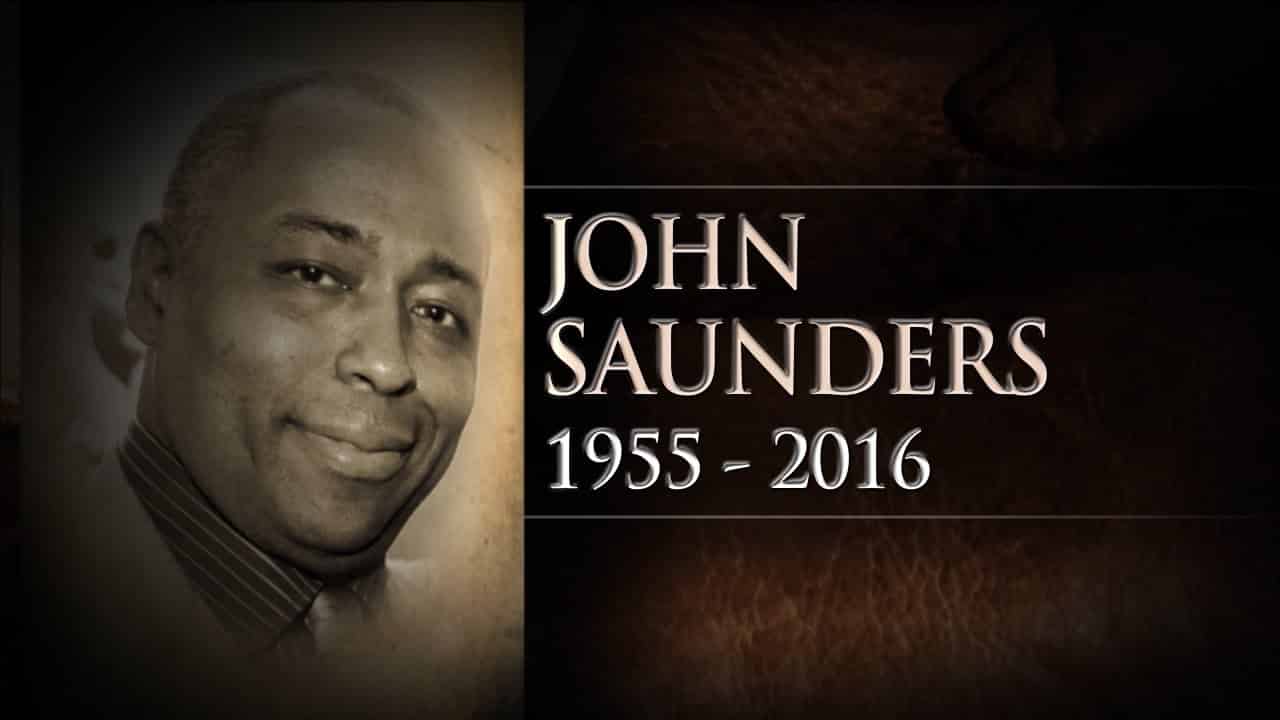 Brian Kenny during High Heat, gives a tribute to the late John Saunders. John Saunders was a long time ESPN analyst and sports broadcaster.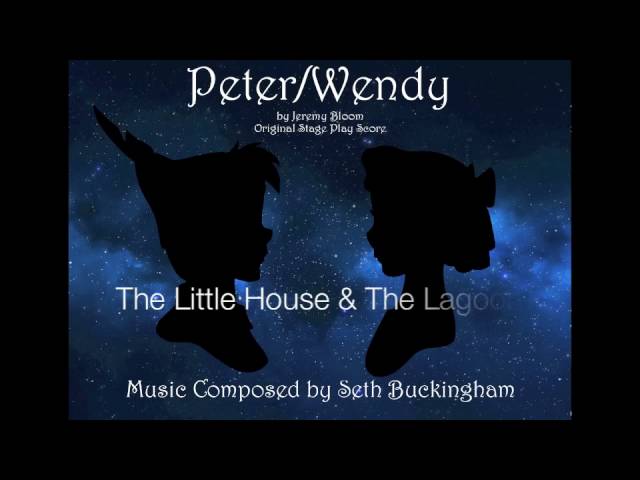 NEW YORK— John Saunders, the versatile sportscaster who has hosted ESPN's "The Sports Reporters" for the last 15 years, has died, the network announced Wednesday. He was 61. Saunders joined ESPN in 1986. He did […]