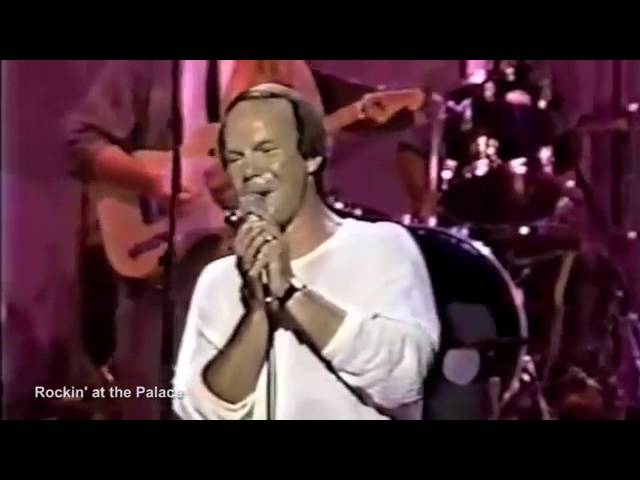 Take Good Care Of My Baby singer Bobby Vee dies at age 73 from advanced Alzheimer's disease
Pop idol Bobby Vee, the boyish, grinning 1960s singer has died at the age of 73.
His career started when he took a Midwestern stage as a teenager to fill in after the 1959 plane crash that killed rock 'n' roll stars Buddy Holly, Ritchie Valens and J.P. The Big Bopper Richardson.
Vee, whose hits included the chart-topping Take Good Care Of My Baby and who helped a young Bob Dylan get his start, died on Monday of advanced Alzheimer's disease.
His son, Jeff Velline confirmed he was diagnosed with Alzheimer's disease in 2011, and performed his last show that year.
Vee had been in memory care at The Wellstead of Rogers & Diamondcrest in Rogers, about 25 miles northwest of Minneapolis, for the past 13 months and in hospice care in recent weeks, his son said.
Vee died peacefully surrounded by family, Velline said, calling it 'the end of a long hard road.'
He said his father was 'a person who brought joy all over the world. That was his job.'
Born Robert Velline in Fargo, North Dakota, Vee was only 15 when he took the stage in Moorhead, Minnesota.
https://www.youtube.com/watch?v=yZXksegpGhU