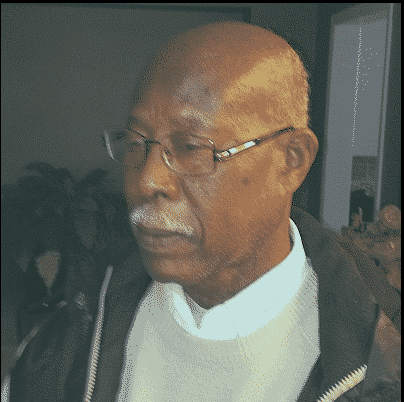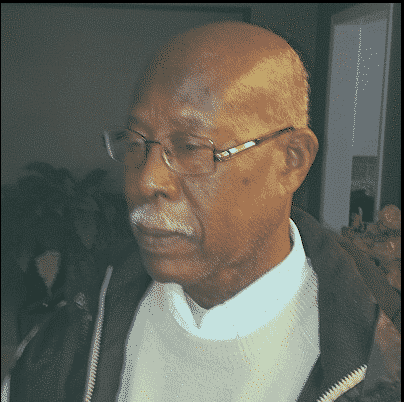 His daughter left the sad news on his FaceBook account: I'm Jacqueline Pearson, daughter of Raglan Riviere and sister to Emile Riviere, informing you of our Dad's passing away peacefully in his sleep in the early morning hours of July 6, 2015. We will post funeral details at a later date. Thank you for your love, support and prayers.
Dominican-born, educated at the Dominica Grammar School, studied in the UK, and had a tour of duty in the British Royal Air Force, Raglan holds a B.Sc. (Sociology, London U) and MHA (Health Administration, Ottawa U). Raglan has always been fascinated by the structures and processes which give life to society.
Raglan Riviere
Title: Author and Independent Internet Professional
Current: Webmaster/Founder at Dominica Academy of Arts & Sciences

Past: Current Webmaster/Editor at Voices From The Dominica Diaspora, Correctional Officer at Ontario Correctional Institute, Hospital Administrator at …

Education: University of Ottawa / Université d'Ottawa, Regent Street Polytechnic, London, UK, Dominica Grammar School

Rags was currently retired but engaged in voluntary service to his country, Dominica, as webmaster and Founder of the Dominica Academy …
Tribute:
In 1999, I came across the website "Sir Raglan Presents." It was an internet portal designed
by Dominican-born civic leader Raglan Riviere, then a resident of Canada. From what I could discern, his
website was focused on spotlighting the achievements of Dominicans and those of Dominican heritage, at home and abroad. For instance, if a child of Dominican parents graduated from university with honours, his website would pay tribute to such academic excellence and spread the good word.
Raglan's website also featured information on our current affairs, history, culture and Pan-Africanism.
As a young nation, such promotion of good values in education, or recognition of our heritage, is the
veritable glue which binds a group of people into that body we call "a nation." Impressed by Raglan's
work, and considering the need for an online entity to bind Dominicans together in meaningful development endeavours, I contacted Raglan on or about August 1, 2000. I suggested we form a Dominica Academy of Arts and Sciences (DAAS). DAAS would unite Dominicans at home and abroad into a skills directory online and partner with the government and private sector to promote development in Dominica. Raglan, a former Dominica Grammar School cadet, Royal Air Force veteran, hospital administrator and author, needed no prodding, and he agreed. The DAAS was born on November 1, 2000.
The DAAS was incorporated in the US, and Dominica and Dr. Clayton Shillingford became its first President
in December 2000. The online Academy was formally launched at the Dominica Diaspora in the Development Process Symposium held on December 7, 2001, in Brooklyn, New York, which the Roosevelt Douglas Foundation organized.
At the 2002 Dominica Diaspora in Development Symposium held in Roseau, Dominica, Dominica President Vernon Shaw presented Raglan Riviere with the RDF Medal of Honor for his work; in Raglan's absence that
the award was received on his behalf by his brother Hon. Osborne Riviere, then Trade Minister in the Dominica Government.