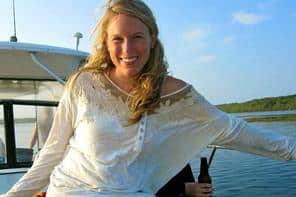 Officials at the University of Virginia confirmed Saturday night that a student taking part in the Semester at Sea program has died.
Casey Schulman, a fourth-year foreign affairs major from Falls Church, was killed Saturday in a boating accident in Dominica. The trip was organized independently of the Semester at Sea activities.
Grief counseling has been organized for members of the program, and a commemorative service will take place on the ship Sunday evening.
The Semester at Sea ship is scheduled to leave Dominica Sunday evening and return stateside on Friday, Dec. 7.