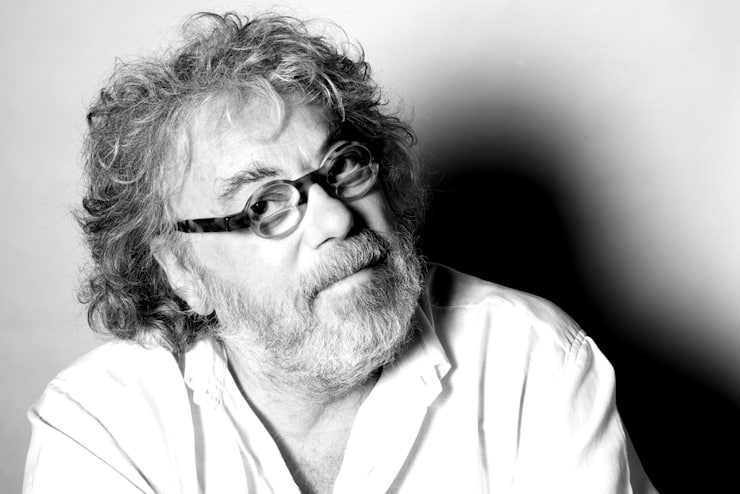 The British businessman, whose publishing company donated the 12,500 laptop computers to be distributed to secondary school students in St. Vincent this month, has died.
Felix Dennis, who owned a house on the Grenadine island of Mustique, died over the weekend. He was 67.
A statement on Dennis's website said he died "surrounded by his loved ones" and that he passed away "peacefully" at his home in Dorsington, England, after "a long and painful battle with cancer."
Dennis Publishing, the UK's largest technology publisher, brokered a deal to provide over 12,500 laptops to secondary schools in St Vincent and the Grenadines.
The deal allowed for technology leaders Acer, Microsoft, and Trend Micro to provide all secondary school students with SVG.
"It is hoped the scheme will inspire a new generation of entrepreneurs and assist the burgeoning economy of St Vincent and the Grenadines," Dennis publishing said in a statement earlier this year.
In the summer of 2013, the statement said that Prime Minister Ralph Gonsalves had approached Dennis about launching a scheme to empower every secondary school child in the region by providing each one with a state of the art laptop and software.
"The idea behind the scheme was to allow the children to learn to demonstrate their creativity and business skills whilst in a secure environment," the statement said.
The laptops arrived in St. Vincent earlier this month and are being prepared for distribution starting this week.
Gonsalves has not yet commented on the death of Dennis.
http://www.youtube.com/watch?v=Iwq22_CBAZE