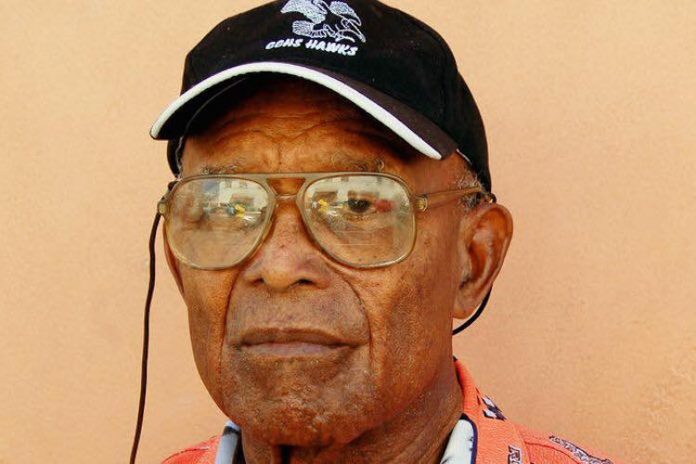 The government of Dominica has given the go ahead for an official funeral for Nicholson AN Ducreay.
The Dominica Labour Party stalwart, who served as trade minister in EO LeBlanc's cabinet, died on 1 July.
Tomorrow has been declared as a day of national mourning, and the island's flags will be flown at half-mast on all public buildings.
Following the news of his death, Prime Minister Roosevelt Skerrit said in a statement: "A titan of Labour has passed… NAN Ducreay.
"A friend and comrade, he was credited for many national endeavours, one being the Dominica Coconut Products Ltd.
"Sincere sympathy to his immediate family on the behalf of the Dominica Labour Party and on the behalf of my family and myself. Long may his memory live. May his soul rest in peace."
During his latter years, Ducreay was a staunch supporter of the Skerrit's policies.
The country's official opposition, the United Workers Party, have not given a statement to WIC News and have not replied to repeated emails.
Public viewing of his body will take place from 2pm to 2.55pm tomorrow at Our Lady of Fair Haven Cathedral in Roseau, before the funeral service at 3pm.
Business to politics
Ducreay was first elected in August 1957 in the Roseau North electoral district. He won as an independent candidate as no political parties were contesting the elections at that point.
In the 1961 general election of 1961, he retained the seat, this time representing the Dominica Labour Party. In February of that year he took his oath as Minister for Trade and Production aged 30.
By 1967, following a victorious election in 1966, he was appointed as deputy premier.
He lost his seat in the 1970 general election.
Ducreay has been described as a business man who loved languages, politics and the public service – focusing on how to make Dominica greater.
Source: WIC NEWS