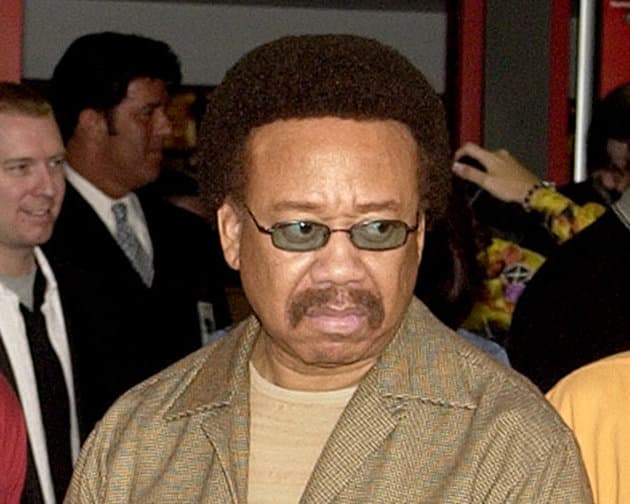 Maurice White, the founder of Earth, Wind & Fire, died in Los Angeles on Wednesday, according to the Associated Press. White was 74.
"My brother, hero and best friend Maurice White passed away peacefully last night in his sleep," Verdine White said in a statement on Earth, Wind & Fire's Facebook page. "While the world has lost another great musician and legend, our family asks that our privacy is respected as we start what will be a very difficult and life changing transition in our lives. Thank you for your prayers and well wishes."
White was born in Memphis, Tennessee on December 19, 1941. The famed singer, producer and drummer founded Earth, Wind & Fire in the 1960s. The Grammy-winning band produced many well-known hits, among them "Shining Star," "Boogie Wonderland, "That's The Way Of The World" and "September."
White was diagnosed with Parkinson's over 20 years ago and the band continued to perform without him.
"Everybody knows that he has Parkison's," Verdine said in 2013. "Thank you for your prayers and wishes. It was a pivotal moment for the three of us, having to go out without him and he gave us his blessings."
[youtube https://www.youtube.com/watch?v=videoseries?list=PL9nqFX-3qd01t6y4zABsjX_con0dMdjC4]