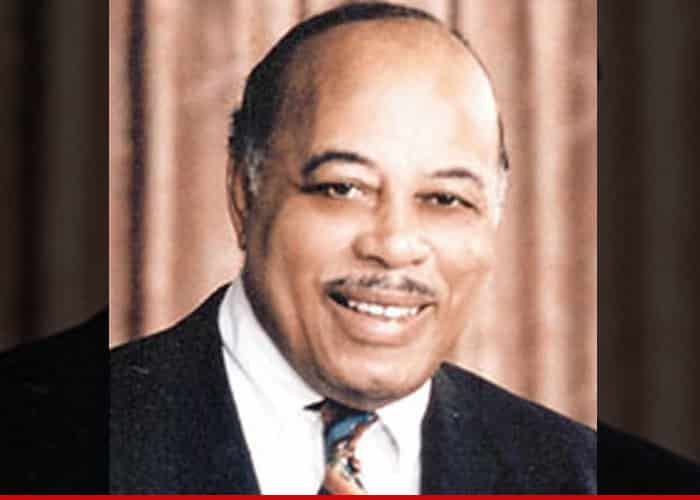 Comer Cottrell — whose Curly Kit made the Jheri curl an insanely popular hairstyle among African-Americans in the '70s and '80s — has died. He was 82.
Before Cottrell came along, the Jheri curl was a $200 process at a salon … but his kit sold over-the-counter for about $8.00 … and there was no turning back.
The hairstyle was famously parodied in "Coming to America" and the list of celebs who rocked it was epic: Michael Jackson, Lionel Richie, Eazy-E and Ice Cube … and athletes like Deion Sanders, Eric Dickerson and Rickey Henderson.
Source: TMZ