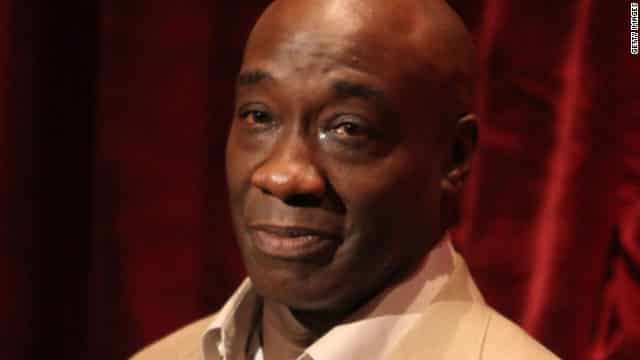 (CNN) — Michael Clarke Duncan, nominated for an Academy Award for his role in the 1999 film "The Green Mile," has died at age 54, according to a representative for his family.
Duncan suffered a myocardial infarction on July 13 and never fully recovered, a written statement from Joy Fehily said.
Clarke died at a Los Angeles hospital where he had been since having the heart attack more than seven weeks ago.
According to TMZ, it was Duncan's girlfriend Omarosa Manigault-Stallworth, a reality star and former contestant on "The Apprentice," who had acted quickly and provided lifesaving efforts when he had the heart attack.
A towering and hulking figure, the 6-foot-5-inch Duncan also was known for his deep voice.
In 1998, he landed his first significant movie part, playing Bear in the film "Armageddon," where a crew of drillers from a oil rig save the Earth from an asteroid.
A year later he was in the "The Green Mile" as John Coffey, a role that landed him an Academy Award nomination for best supporting actor.