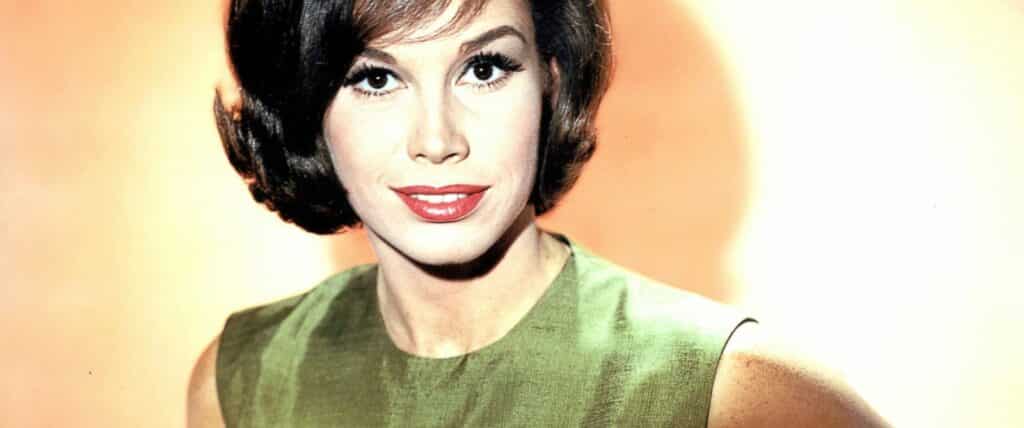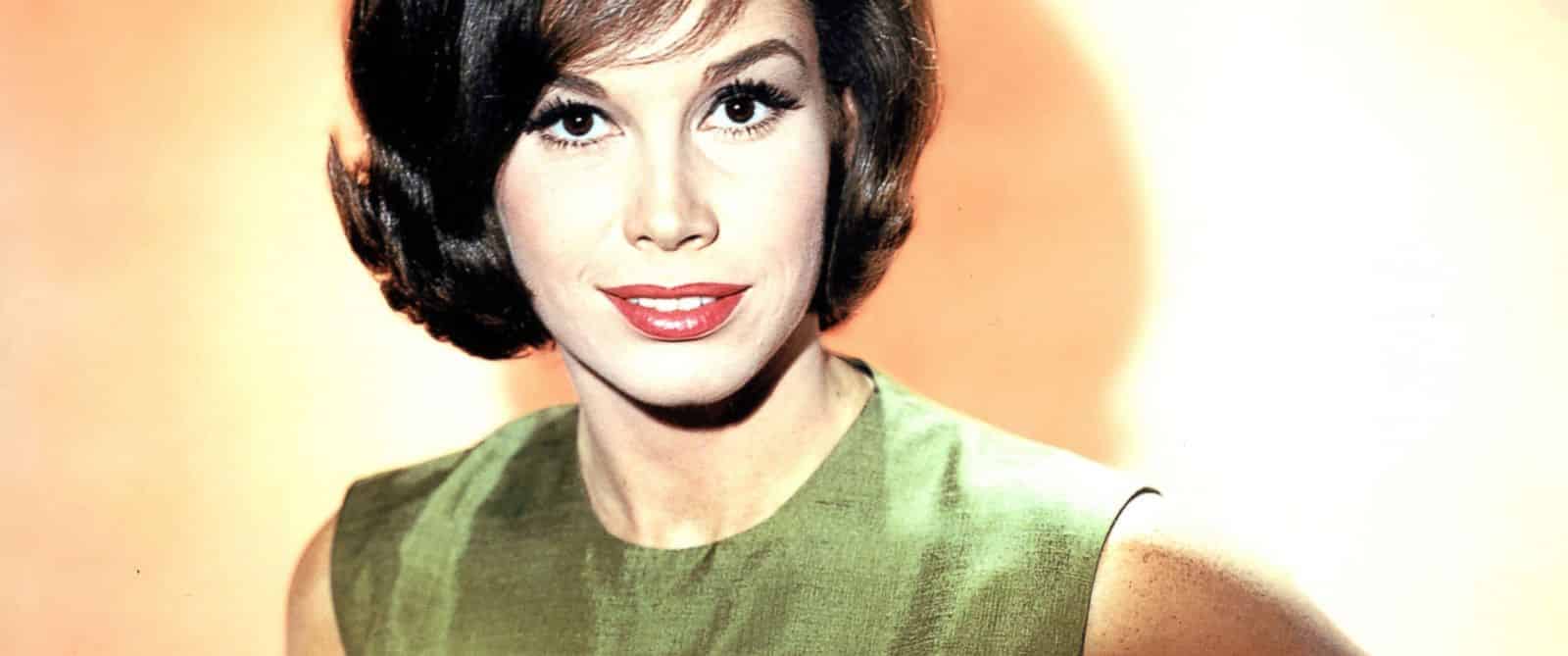 Mary Tyler Moore, the award-winning actor and star of two of America's best-loved sitcoms, died on Wednesday at age 80.
Moore, who won seven Emmy awards for her work on The Dick Van Dyke Show and The Mary Tyler Moore Show, died in the company of friends and her husband, Dr S Robert Levine, representative Mara Buxbaum said in a statement.
ADVERTISING
inRead invented by Teads
"A groundbreaking actress, producer, and passionate advocate for the Juvenile Diabetes Research Foundation, Mary will be remembered as a fearless visionary who turned the world on with her smile," Buxbaum added.
Moore was also nominated for an Academy Award for the 1981 film Ordinary People, in which she played a mother coping with the death of her son.
Born on 29 December 1936 in Brooklyn as the eldest of three children, Moore and her family later moved to Los Angeles where she began appearing in commercials at age 17.
Mary Tyler Moore and Dick Van Dyke in 1961.
From 1961 to 1966, she played Laurie Petrie on the popular series The Dick Van Dyke Show. The comedic role as the wife of Van Dyke's character was Moore's first major television role and made her a household name.
Advertisement
Her most iconic role was on the Mary Tyler Moore Show, which aired from 1970 to 1977, in which she portrayed Mary Richards, an independent young woman working in a Minneapolis newsroom, as the women's movement in the US was underway. In the groundbreaking TV series, the 30-year-old Richards battled unequal pay and defied social norms of the time period. The series ran seven seasons and won 29 Emmys.
Moore created her production company, MTM Enterprises, with her second husband, Grant Tinker. The pair had pitched the Mary Tyler Moore Show, which spawned three spin-off series, including Rhoda, Phyllis and Lou Grant. The company was responsible for shows such as The Bob Newhart Show and St Elsewhere, among others.
Moore won her seventh Emmy in 1993, for supporting actress in a miniseries or special, for a Lifetime network movie, Stolen Babies.
Throughout her career, Moore also had a number of roles in film, including the serious role in Ordinary People, which won the Academy Award for best picture, and theater. She won a Tony award for her role in the Broadway play Whose Life Is It, Anyway? in 1980.
In her personal life, Moore married her first husband in 1955 and then gave birth to her only child, Richard, who later died at the age of 24 after accidentally shooting himself. Her younger sister, Elizabeth, died at 21 of an overdose and her brother, John, died of kidney cancer aged 47.
Moore lived with diabetes and served as chairwoman of the Juvenile Diabetes Research Foundation International, and championed causes such as animals rights. She married Levine, a cardiologist, in 1983.
She penned two memoirs, After All (1995) and Growing Up Again: Life, Loves, and Oh Yeah, Diabetes (2009), in which she discussed her life, career, struggles with alcoholism, losing her son and living with type 1 diabetes.
Tributes to the actor were posted to social media following the news of her death: