Tiger-Cats Defensive Lineman Adrian Robinson dies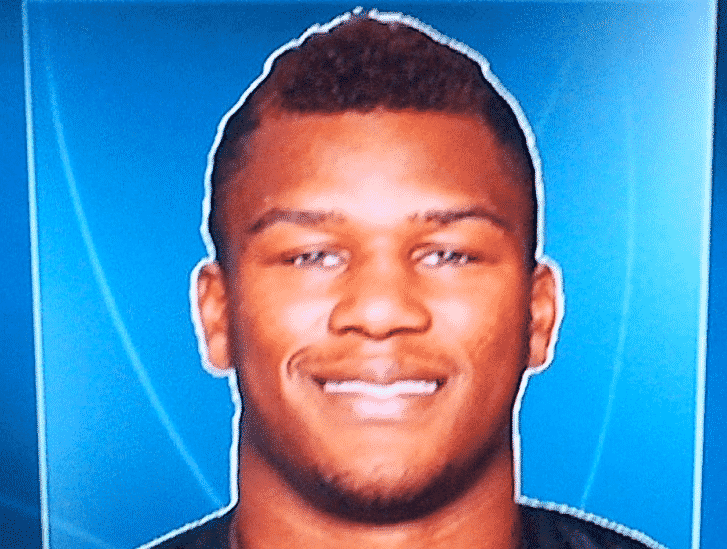 HAMILTON – Hamilton Tiger-Cats defensive lineman Adrian Robinson has died.
The Tiger-Cats announced the news in a statement on Sunday, but didn't provide any further details.
Robinson signed with Hamilton as a free agent on April 27 after stints with a variety of teams in the National Football League.
The 25-year-old from Harrisburg, Pa., attended college at Temple University where he majored in communications.
By The Canadian Press
Robinson, a 6-1-, 250-pound, native of Harrisburg, Pennsylvania, arrives in Hamilton after spending time with a handful of NFL teams over the last three seasons. The former first-team All-MAC and All-ECAC selection registered 156 defensive tackles, 30 tackles for a loss, 25 quarterback sacks, eight forced fumbles and two interceptions in four seasons at Temple.
[youtube https://www.youtube.com/watch?v=i1-Kn5-c1qw]