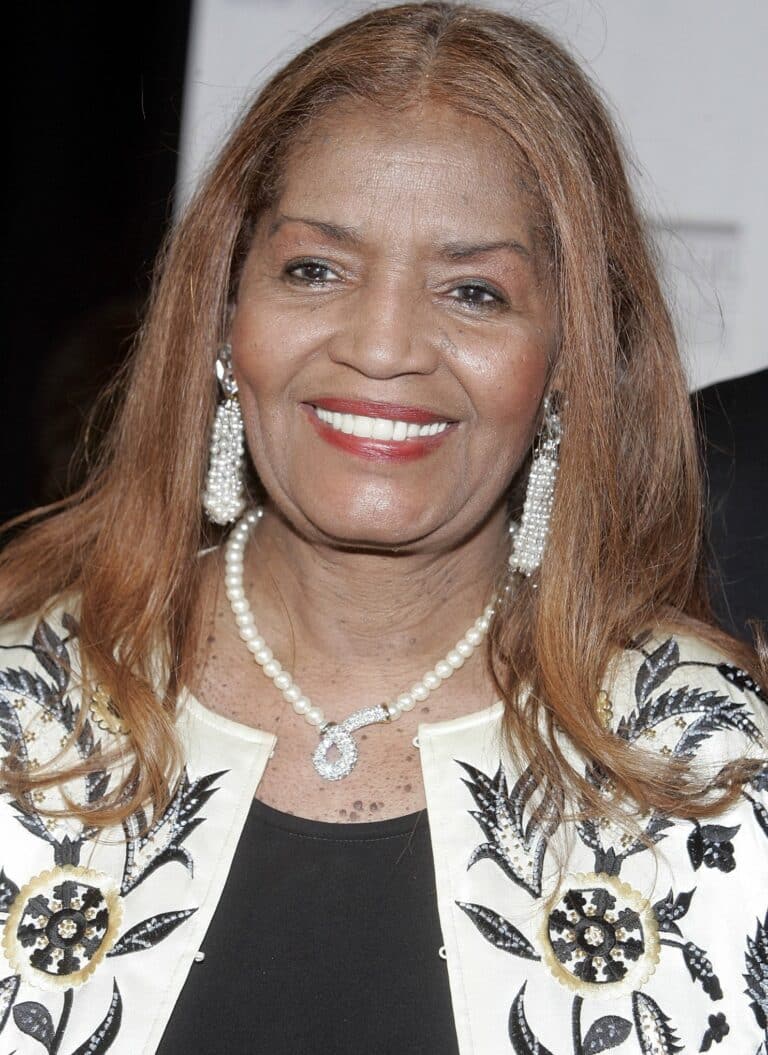 Sylvia Moy, a songwriter and the first female producer for the Motown recording studio, who collaborated on several hits, including Stevie Wonder's "My Cherie Amour" and Marvin Gaye's "It Takes Two," died April 15 at a hospital in Dearborn, Mich. She was 78.
The cause was complications from pneumonia, her brother, Melvin Moy, told the Associated Press.
Ms. Moy started her career as a singer, but she knew she had the ability to write songs and produce at the hit-making Detroit recording studio — something her brother said was atypical at the time.
"We're talking about the 1960s," he said. "Racism and sexism — that was what was going on in the '60s, and certain disciplines relative to the music business were taboo for women."
Motown founder Berry Gordy gave Ms. Moy her first shot, but with a catch: She had to come up with something for a young Stevie Wonder.
She worked on a song with Wonder, "And bam! It was a hit," her brother said.
That song was "Uptight (Everything's Alright)," which peaked at No. 3 on the Billboard Hot 100 chart in 1966.
Inducted into the Songwriters Hall of Fame in 2006, Ms. Moy was Motown's first female producer and "pioneered some really, really unique things for women," said Motown arranger and musician Paul Riser.
Riser said she was a great songwriter and vocalist, who was capable of singing opera. She later moved from songwriting into producing and arranging, and eventually opened her own recording studio in Detroit.
In addition to her brother, Ms. Moy's survivors include another brother and five sisters.
[youtube https://www.youtube.com/watch?v=cB5sCP6s120]