Prolific Actor Bill Paxton Dead At 61, Family Rep Confirms!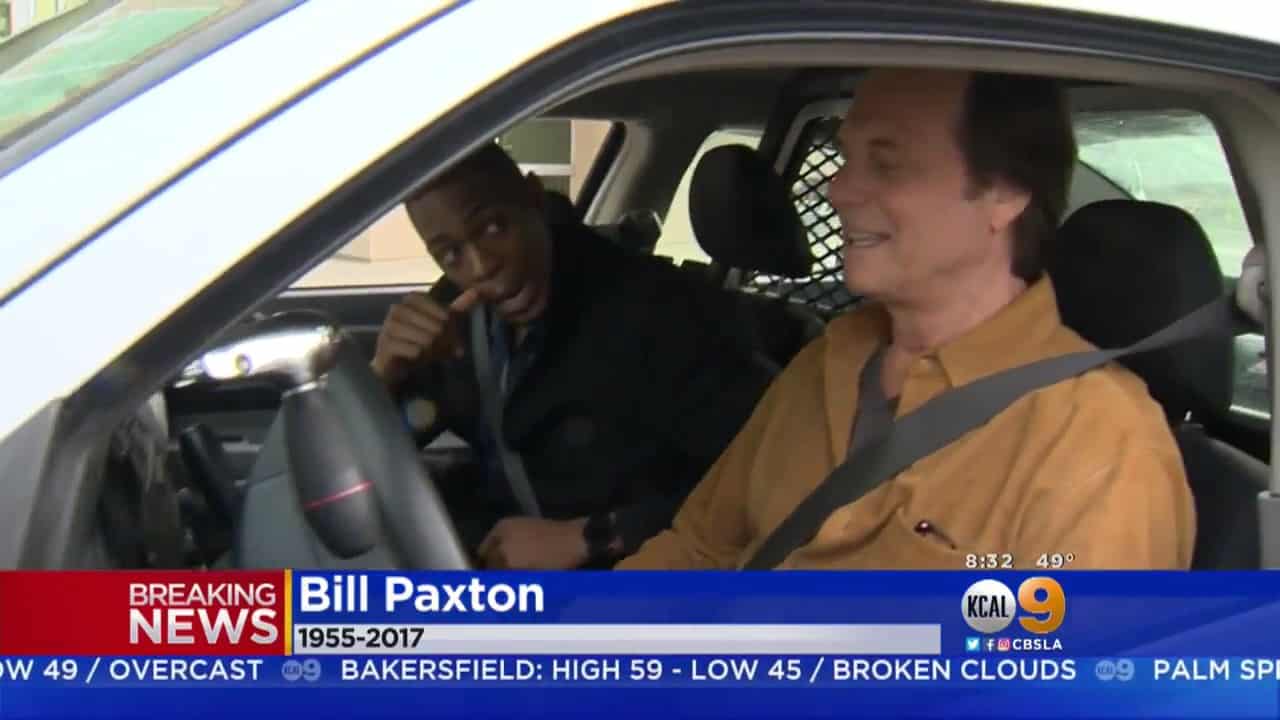 https://www.youtube.com/watch?v=0vAGFmMiuws
Related Articles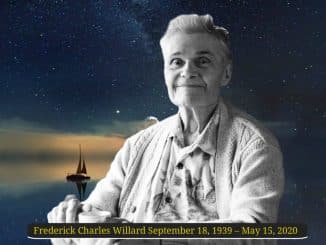 Fred Willard, the comedic actor whose improv style kept him relevant for more than 50 years in films, dies at 86. His daughter said in a statement Saturday. […]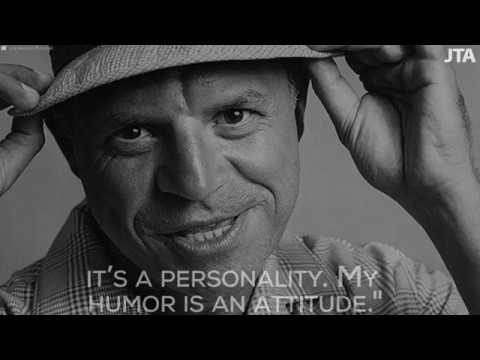 Don Rickles, the bullet-headed comic and actor whose pioneering brand name of insult funny made him the label "Mr. Warmth," has died at 90.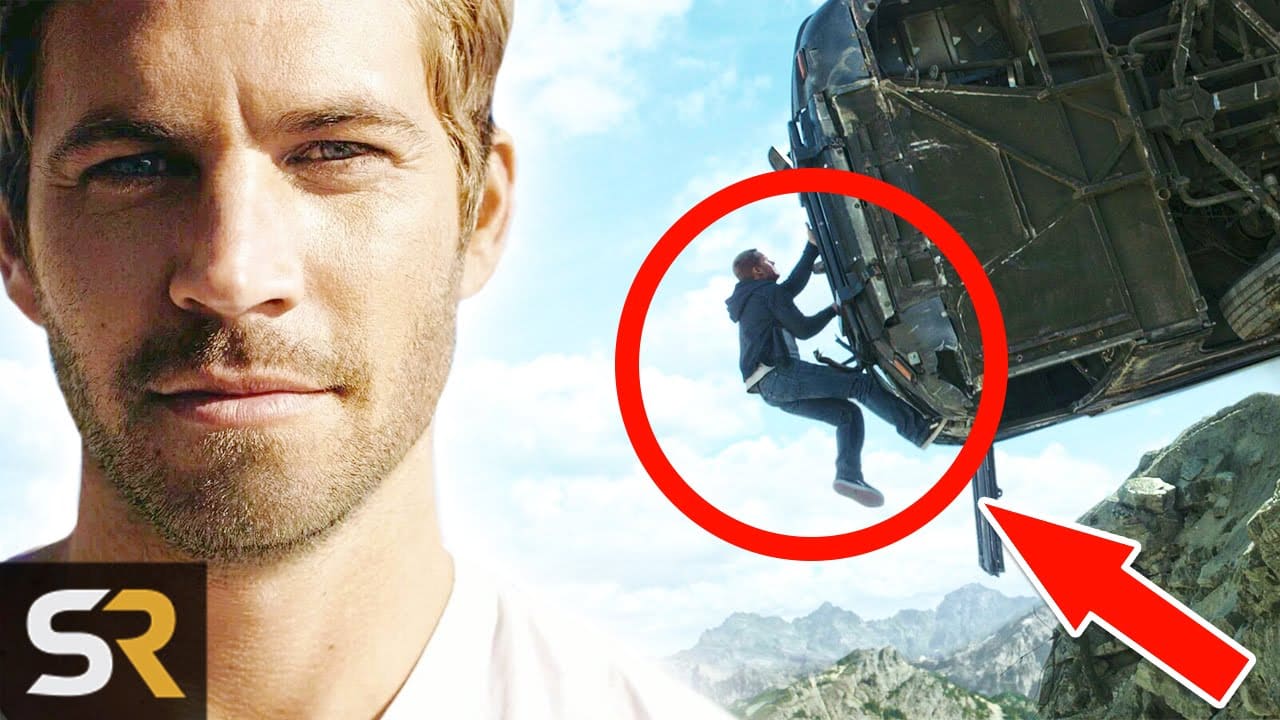 Here is our list of 10 actors who died during their films production. Subscribe to our channel : Check Out These Other Amazing Videos: 10 Actors Who Won Oscars For The Wrong Film 10 Biggest […]