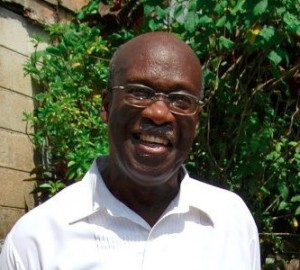 ST. GEORGE_ Grenada's Prime Minister Tillman Thomas has expressed condolences to the Government and people of Dominica on the passing of that island's Ambassador to the Eastern Caribbean States (OECS) and CARICOM, His Excellency Charles Maynard, who died this morning.
The following is the full text of the statement:
"It is with deep sadness that I learned of the passing of this distinguished Dominican son, who served his country and the region with distinction.
His contribution to the development of the OECS and the deepening of the integration process in the wider Caribbean was selfless, a man who his colleagues well respected.
His death is a loss to his homeland, Dominica, the OECS, and the Caribbean. I hope that the people of the subregion will continue to build on the foundation that Mr. Maynard and others of his generation have shaped in the interest of all our people.
On behalf of the Government and the people of Grenada, I extend condolences to the family, close associates, and the government and people of Dominica on the loss of this stalwart Caribbean personality.