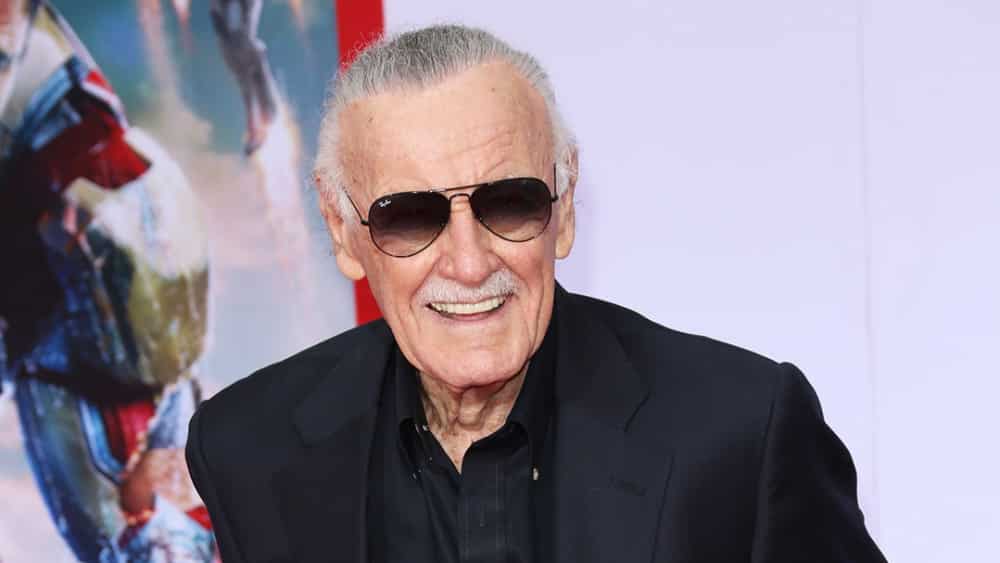 Marvel Comics legend Stan Lee, one of the masterminds of the Marvel Comics universe, has died at 95.
Lee was the creator of dozens of now-iconic comic-book heroes, including Spider-Man, X-Men, the Avengers, the Fantastic Four and Black Panther.
All of those characters have since been adapted into hugely popular, budget-busting films, most of which were made after entertainment giant Disney bought Marvel for $4 billion in 2009.
In an essay remembering Lee posted Monday afternoon, Marvel and Disney said they "salute the life and career of Stan Lee and offer their undying gratitude for his unmatchable accomplishments within their halls. Every time you open a Marvel comic, Stan will be there".
Robert Iger, Disney chairman and CEO, said in the essay that "Stan had the power to inspire, to entertain, and to connect. The scale of his imagination was only exceeded by the size of his heart."
Lee's work creating characters for Marvel spanned the 1960s and into the early 1970s. But Lee was still involved with the production of the films based on his comics, and regularly made brief, tongue-in-cheek cameos within the movies.
He became known for imbuing in his heroes the sort of flaws that were rarely visible among other comic-book protagonists, such as jealousy, pride and even financial constraints.
His voice often extended beyond the comic panel, as well, notably in his monthly "Stan's Soapbox" column.
Lee was also a World War II veteran, having served in the signal corps. His official Twitter account's last post commemorated Veterans Day.