The Nazi Camp survivor Henri Landwirth who created the whimsical wonderland of Give-Kids The World for critically ill children, died late Monday, April 16, 2018, at age 91.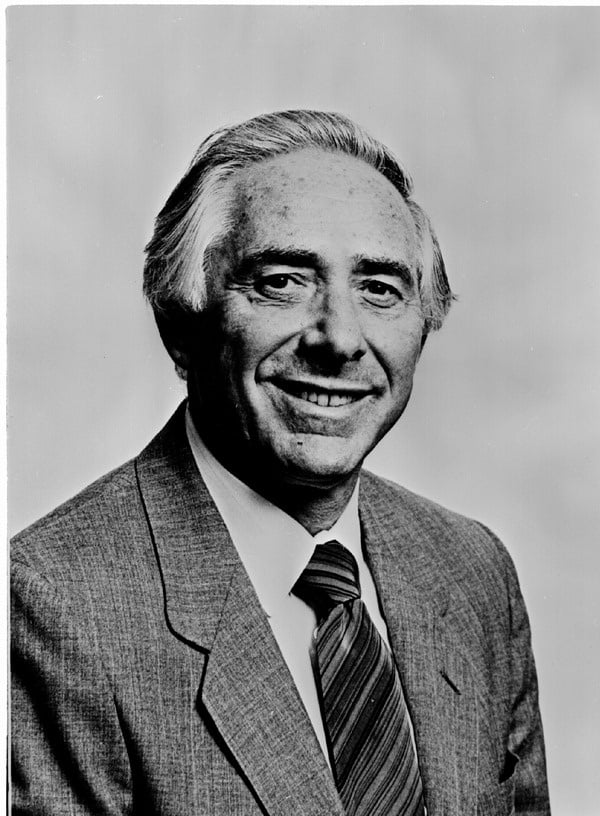 Born in Belgium in 1927, Henri Landwirth the Nazi imprisoned him at the age of 13 where he remained until age 18. The Nazi also separated him from his twin sister, killed his parents, stripped him of his name and tattooed him with a number — B4343 — etched on his left forearm. He was shuttled between labor and death camps, starved, beaten and left for dead.
As a self-made millionaire in Florida's during the early hospitality industry, Landwirth had become a passionate philanthropist person whose work has touched more than 160,000 children from all 50 states. Also, at least in 75 foreign nations around the world. At the Kiss me resort village, he opened in 1989, the kids and their families enjoy weeklong, all-expenses-paid fantasy vacations.
After the war, Landwirth reunited with his sister and, with $20 to his name and speaking little English; he went to the United States as a crew member aboard a cargo ship.
It was not long afterward, in January 1950, he was drafted into the U.S. Army and pressed into duty stateside before studying hotel management in New York on the G.I. Bill, and two years later, Landwirth then moved to the state of Florida.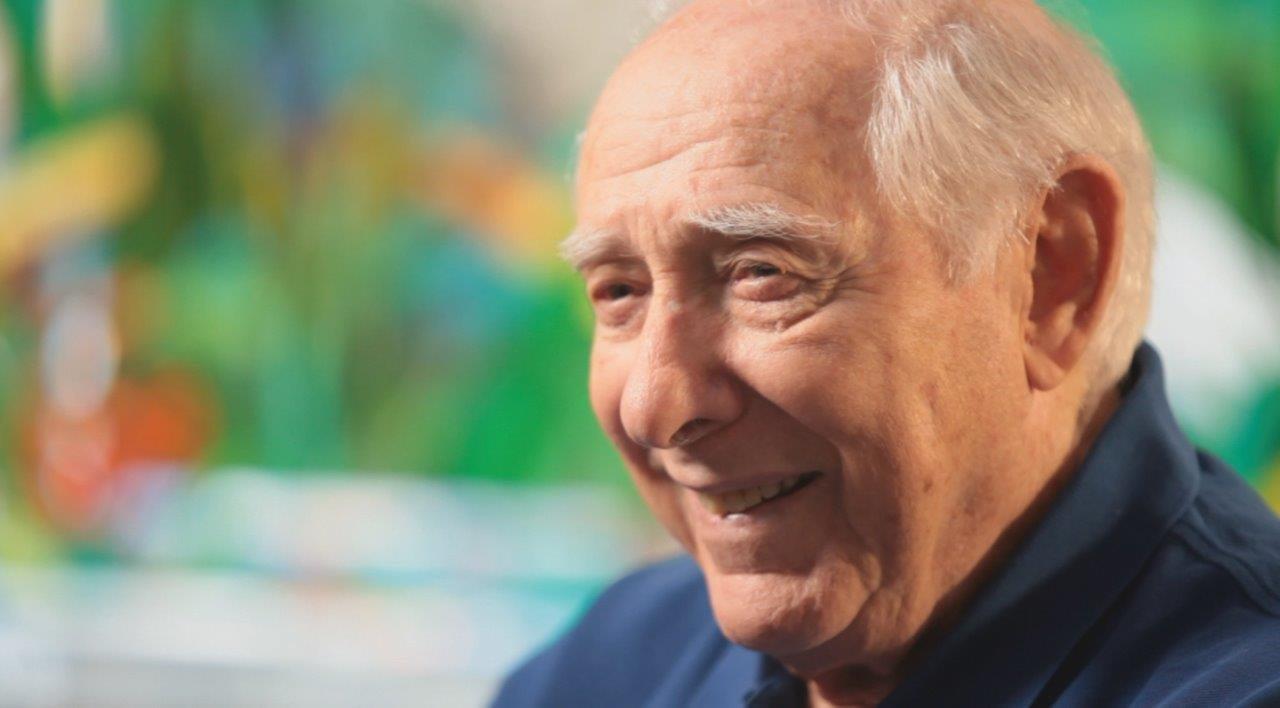 Landwirth had worked his way up from just a bellhop to become the manager for a Cocoa Beach hotel which provided to the region's fledgling space industry. The Starlite Lounge, a hot spot for off-duty personnel at the motel that Landwirth ran. That position then led him to become friendships with well-known Mercury-era astronauts, John Glenn, and the journalists who covered them, including legendary TV anchorman Walter Cronkite.
In Landwirth's 1996 autobiography. Chronkite wrote,"since he seems to have embraced the whole human race, this largesse is beyond our ability to count, mainly since so much of his help goes unremarked by him. 
Back in the year 1969, Landwirth then opened his first Holiday Inn franchise in Orlando, Floria, predicting the tourism boom that would follow the opening of Walt Disney World Resort in 1971.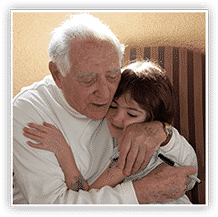 By the 1980s, the self-made-millionaire started giving free rooms to the Make-A-Wish Foundation organization for to be used by families of terminally ill children, many of these families had wished to visit Disney. One of the persons was a 6-year-old by the named of Amy. She was scheduled to stay at Landwirth's hotel, but other plans for her visit dragged, and she died before making that trip to Disney.
Henri Landwirth vowed that hers would be the last wish to go unfulfilled.