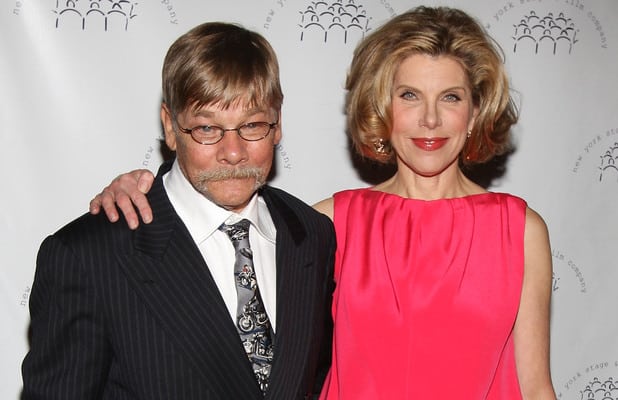 The actor and playwright, who played Billy Clyde Tuggle in US soap All My Children for 13 years, passed away on Thursday (May 22) at age was 69.
The husband of The Good Wife actress Christine Baranski passed away on Thursday, according to his manager, Tsu Tsu Stanton, who Tweeted out the news on Friday.
"#Matthew Cowles passed away on 5/22. I had the pleasure of being his manager," she wrote. "He was a very gifted and kind man who loved life and everyone."
On Sunday, the show's former writer, Jean Passanante, Tweeted she was "so sad to hear about the death of Matthew Cowles … a sweet man and a uniquely talented actor."
Cowles, who played Billy Clyde Tuggle on the daytime drama, also starred in Nurse Betty and Shutter Island, and also appeared on The Bold and the Beautiful and Life on Mars.
The two-time Daytime Emmy nominee is survived by Baranski – whom he had been married to for 30 years – and the couple's two children.