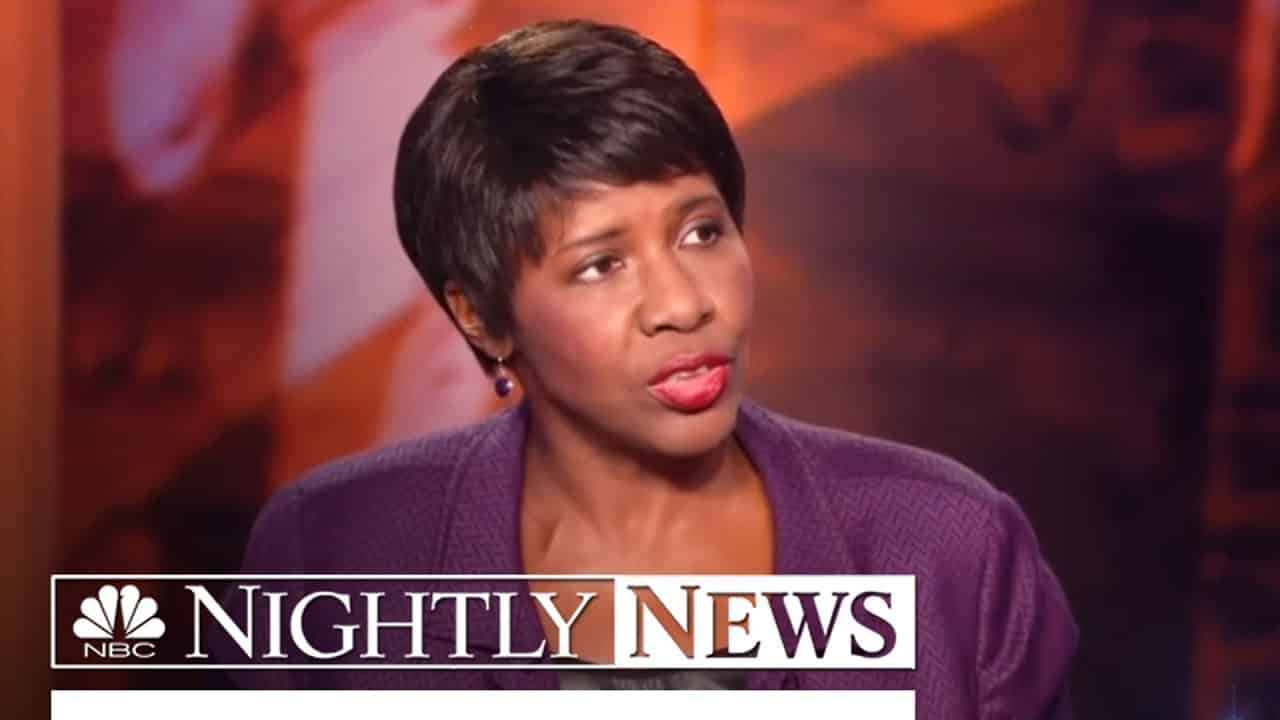 'PBS NewsHour' co-anchor and 'Washington Week' moderator Gwen Ifill was remembered Monday as a pioneering, trailblazing journalist, who was respected by millions for her direct and honest coverage.
» Subscribe to NBC News:
» Watch more NBC video:
NBC News is a leading source of global news and information. Here you will find clips from NBC Nightly News, Meet The Press, and our original series Debunker, Flashback, Nerdwatch, and Show Me. Subscribe to our channel for news stories, technology, politics, health, entertainment, science, business, and exclusive NBC investigations.
Connect with NBC News Online!
Visit NBCNews.Com:
Find NBC News on Facebook:
Follow NBC News on Twitter:
Follow NBC News on Google+:
Follow NBC News on Instagram:
Follow NBC News on Pinterest:
Trailblazing Journalist Gwen Ifill Dies Of Cancer At Age 61 | NBC Nightly News