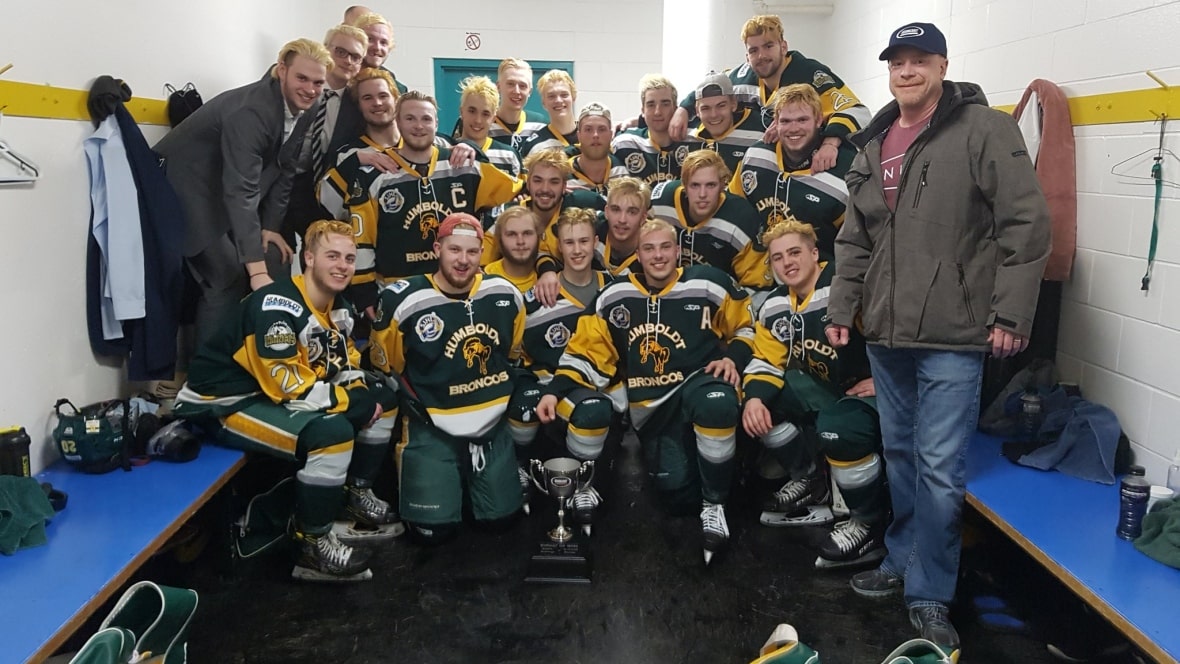 Tragedy hit a junior hockey team in Saskatchewan, Canada, leaving 14 dead and many others injured as a result of a deadly bus crash, on Friday, afternoon, April 6, 2018.
According to RCMP Inspector, Ted Munro, fourteen people traveling on the bus dead with 14 hospitalized, after the bus carrying the junior hockey team to a game in Saskatchewan collided with a transport truck on a rural highway.
The crash he said, involving the Humboldt Broncos hockey team bus happened on Highway 335 near Gronlid, which is more than 200 kilometers northeast of Saskatoon

President of the Nipawin Hawks, which was scheduled to play the Broncos Friday night, said that the bus carrying the junior hockey had got T-boned by a transport truck.
The Nipawin Hawks President, Darren Opp, describing the cash to Canadian Press said, "It's a horrible accident, my God." He added that uncles, moms, and dads were all waiting to hear whether their sons and nephews were OK."
News coverage of the deadly accident stated that more than a hundred people, including parents and grandparents of some of the players on that bus, had assembled at a church in Nipawin, Sask.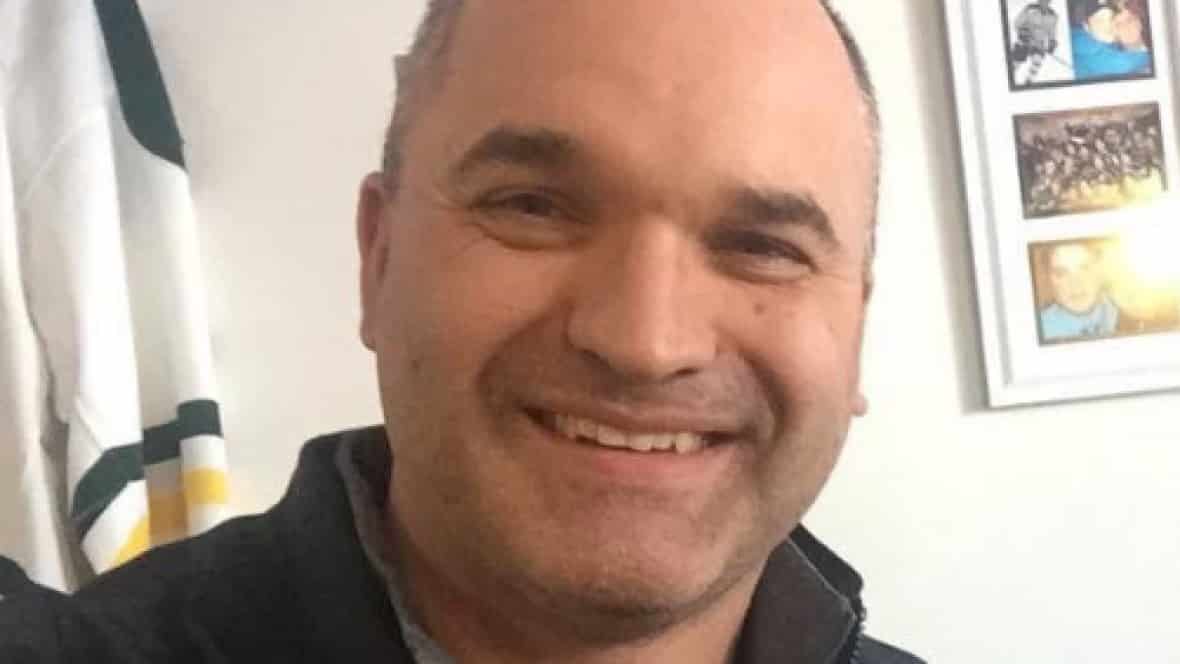 Identified as one of 14 victims who died is Humboldt Broncos head coach Darcy Haugan.
The RCMP confirmed 14 fatalities and 15 injuries in the collision in Saskatchewan on Friday.
Police also added that there were 29 people on the bus at the time of the crash, including the driver. Three of the injuries are critical. RCMP is working with partner agencies to notify and support families and has not yet released information about who was killed or injured.
A GoFundMe page raising money for families affected by the crash had raised $337,267 of its $500,000 goal by 10 a.m. Saturday, 13 hours after the GoFundMe page was set up.