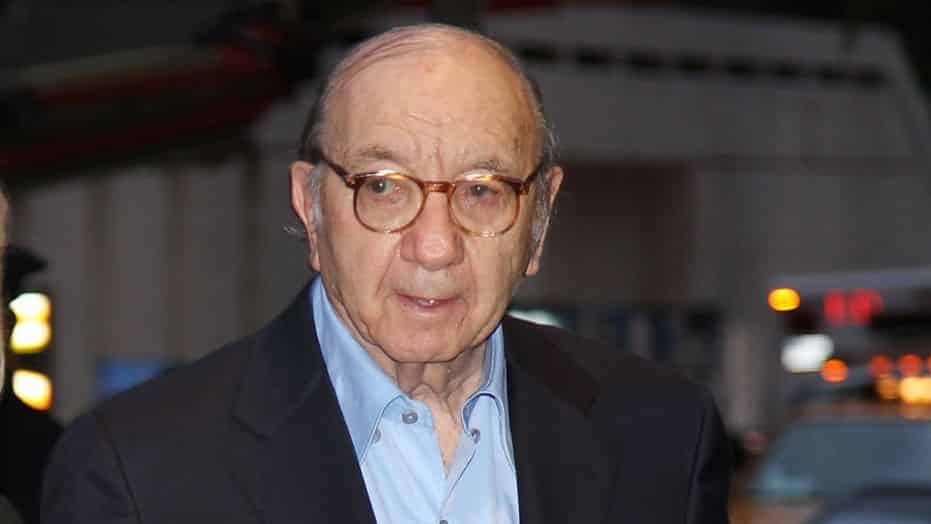 Playwright Neil Simon died at 91. The master of comedy most famous works included Tony Award-winning The Odd Couple, Biloxi Blues and Lost in Yonkers Neil's. His laugh-filled hits also included Barefoot in the Park and his Brighton Beach trilogy dominated Broadway for decades.
According to Bill Evans, Neil's longtime friend and spokesperson for the Shubert Organization, Simon died early Sunday of complications from pneumonia. At the time of his death, Neil Simon was surrounded by his family at New York Presbyterian Hospital in Manhattan,
In the second half of the 20th century, Simon was the American theatre's most successful and prolific playwrights, often chronicling common issues and fears.
Starting in 1961 with "Come Blow Your Horn" and continuing into the next century, he rarely stopped working on a new play or musical. His list of credits is staggering.
The theatre world mourned his death, with actor Josh Gad calling Simon "one of the primary influences on my life and career." Playwright Kristoffer Diaz said simply: "This hurts."
Playwright Neil Simon died at 91 however, his works live
Simon grew up in New York City during the Great Depression, with his parents' financial hardships affecting their marriage, giving him a most unhappy and unstable childhood. He often took refuge in movie theaters where he enjoyed watching the early comedians like Charlie Chaplin. After a few years in the Army Air Force Reserve, and after graduating from high school, the playwright Neil Simon began writing comedy scripts for radio and some popular early television shows. Among them were Sid Caesar's Your Show of Shows from 1950 (where he worked alongside other young writers including Carl Reiner, Mel Brooks, and Selma Diamond), and The Phil Silvers Show, which ran from 1955 to 1959.
He began writing his plays starting with Come Blow Your Horn (1961), which took him three years to complete and ran for 678 performances on Broadway, which was followed by two more successful plays, Barefoot in the Park (1963) and The Odd Couple (1965), for which he won a Tony Award. It made him a national celebrity and "the hottest new playwright on Broadway."  During the 1960s to 1980s, he wrote both original screenplays and stage plays, with some films based on his writings. His style ranged from romantic comedy to farce to more serious dramatic comedy. Overall, he has garnered 17 Tony nominations and won three. During one season, he had four successful plays running on Broadway at the same time, and in 1983 became the only living playwright to have a New York theatre, the Neil Simon Theatre, named in his honor.