Legendary Soul Singer Aretha Franklin Died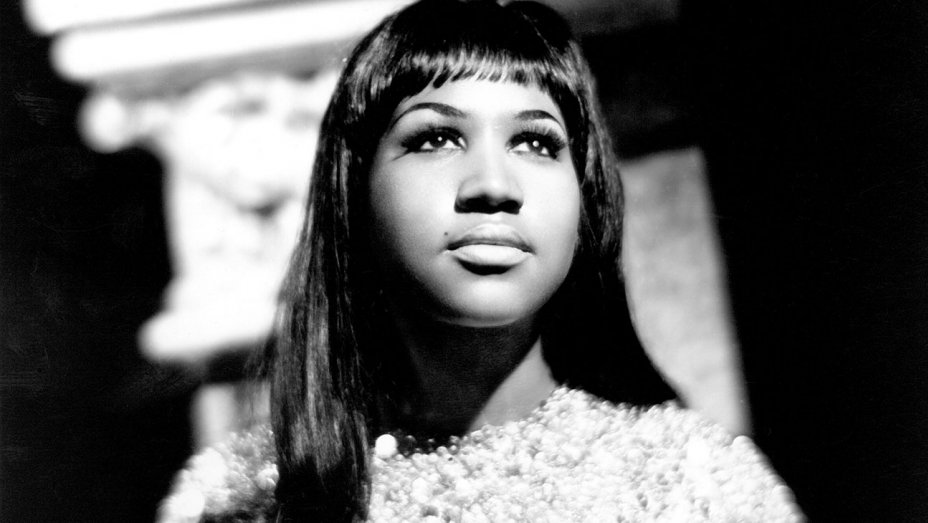 The lady best known as the queen of soul died at her home in Detroit at the age of 76. Aretha Franklin, born to a preacher, developed to be a powerhouse in the music world. She is known for hits like Respect and Think.
The legendary soul singer was diagnosed with cancer in 2010 and announced last year she was retiring from music.
Born in Memphis to the gospel singer/pianist and a celebrated Baptist preacher, Franklin was tutored from an early age by such gospel stars as Mahalia Jackson and Clara Ward.
The queen of soul won 18 Grammys and had 17 Top Ten US chart hits over a music career spanning seven decades.
The star gave her final performance last November at a gala in New York held in aid of the Elton John Aids Foundation.
In a statement, her family said: "In one of the darkest moments of our lives, we are not able to find the appropriate words to express the pain in our heart.
"We have lost the matriarch and rock of our family. The love she had for her children, grandchildren, nieces, nephews, and cousins knew no bounds."
The family also confirmed her death was due to advanced pancreatic cancer of the neuroendocrine type.
She struggled to find fame in the early years, with record label Columbia unsure how to frame her impressively powerful voice.
After moving to Atlantic Records in 1966, she broke through and released some of her most iconic songs like Respect soon after the switch.
By 1968 she was renowned throughout America and Europe as "Lady Soul" – a symbol of black pride who appeared on the cover of Time and was given an award by Martin Luther King.