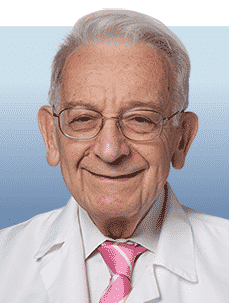 Dr. James F. Holland, a founding father of chemotherapy who helped pioneer a lifesaving drug treatment for pediatric leukemia patients, died on Thursday, March 29th, 2018 at his home in Scarsdale, N.Y. was 92.
His son, Steven, said, respiratory failure caused his father's death.
Dr. Holland together with his medical collaborators in the 1950s was shunned by some colleagues as research "cowboys," because they audaciously tackled what was seen then as a hopeless disease as they tried to treat it with chemicals simultaneously.
When the team study began, less than one of the three kids, who were determined to have severe lymphoblastic leukemia lived for about a year long. Today, some nine in 10 survive the disease, in which the bone marrow makes too many immature white blood cells.
Another clinical trial that Dr. Holland conducted during the 1970s which included the acute myeloid leukemia, and somewhat related to the malfunction in one's blood cell production became the standard treatment.
The doctor's discoveries continue to extended lives today that one former patient who was 49 years when Dr. Holland enrolled in a clinical trial at the Roswell Park Comprehensive Cancer Center in Buffalo in 1970, where Dr. Holland was doing his research there at the time will celebrate his 97th birthday in June of this year.
Because of Dr. Holland extensive work over many years, he matured to be chief of oncology at the Mount Sinai Hospital located in Manhattan area.
Just as Dr. Holland helped build oncology as a corrective discipline, Dr. Jimmie Holland, his wife who died in December 2017, was responsible for the inaugurated into the area like psycho-oncology.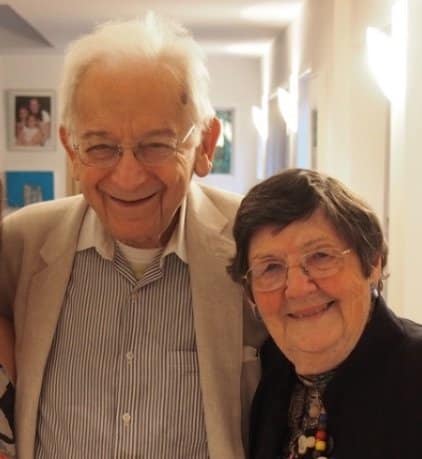 While Dr. Jimmie Holland cared for the emotional distress of cancer patients, her husband was more concerned not only with their medical condition but also with experimenting to discover universal remedies.
"Patients have to be subsidiaries of the trial," he told The New York Times in 1986. "I'm not interested in holding patients' hands. I'm interested in curing cancer."
He acknowledged that some patients become guinea pigs and that they sometimes suffer discomfort in the effort to eradicate tumors, but he said that even those who die provide lessons for others who will survive.
"If you do not harm," Dr. Holland said, "then you do not harm cancer, either."
In the year of 1972, the veteran doctor received the prestigious Albert Lasker Clinical Medical Research Award becoming the chairman of that international consortium of physicians and scientists. The experimentation Albert Lasker helped increase the life expectancy of kids with severe lymphocytic leukemia. That award citation praised "his great clinical skill and his exceptional ability in the field of clinical research."
Dr. Holland was the director of the American Association for Cancer Research in the year of 1970 and became the president of the American Society for Clinical Oncology from 1976 to 1977.
Last year, "Holland-Frei Cancer Medicine," a reference book he wrote with Dr. Emil Frei III, another oncologist who blazed new frontiers in combining cancer remedies, was issued in its ninth edition. In 2006 the book was initially last published.
"Jim Holland who is one of the establishing creators of the medical decease called cancer chemotherapy," pointed out that Dr. Vincent T. DeVita Jr., a Yale professor and was the former director of the Yale Cancer Center. He added the doctor's work strengthened the healing potential of crucial chemotherapy.
Dr. Holland admitted that while he kept experimenting with drug treatment, he sometimes had to deal with the trial and error option which primary killer was the decease condition itself of the body.
To read more about Dr. James F. Holland work in the field of medicine, go to this link.
https://www.youtube.com/watch?v=VMrF1hrFyK4