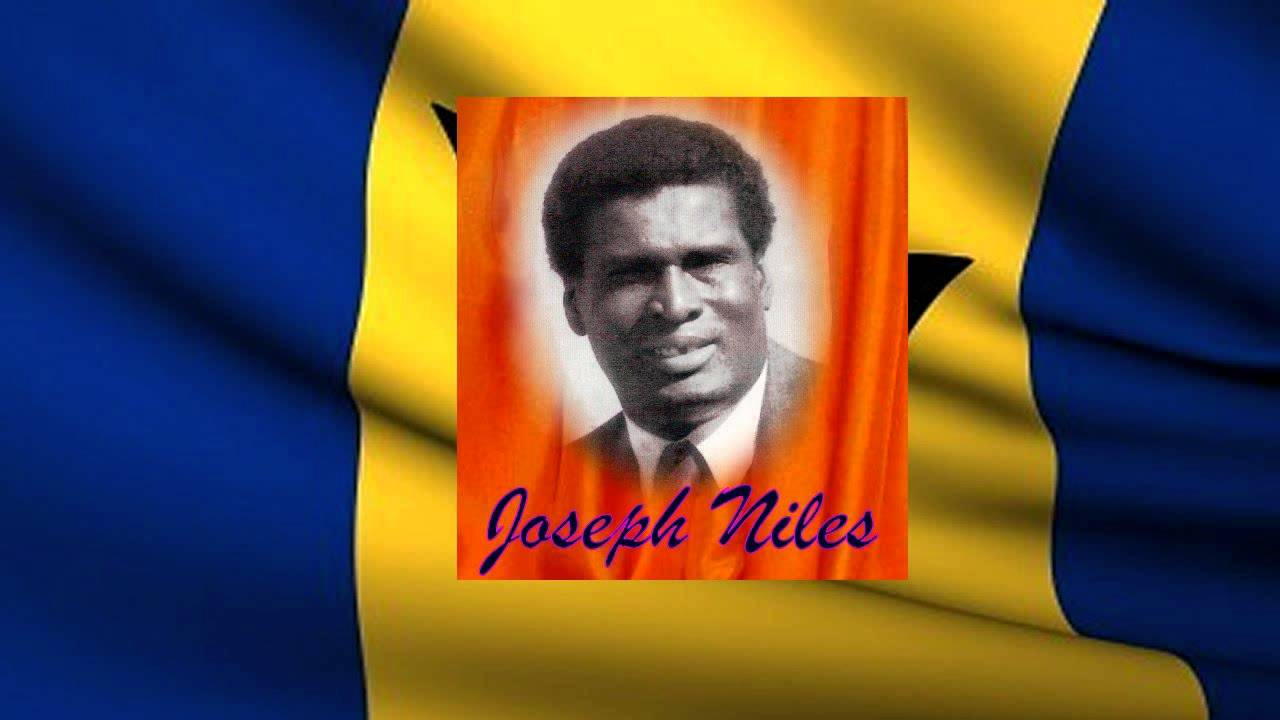 JOSEPH NILES the patriarch of gospel music in Barbados, according to reports, died last night after ailing for a number of years.
Known for putting his own stamp on a number of traditional gospel songs, Niles was once the upfront man of the Consolers who served as Barbados ambassadors through the Caribbean.
Among his hits were This Train, Royal Telephone, Just A Rose Will Do, Live Your Religion, Walking Up The King's Highway, A Little More Oil In My Lamp and De Devil Gone Mad.
He was described as a humble person who broke down a number of barriers with his interpretation of gospel music which sometimes found itself into the dancehall across the island.
Joseph Niles dead at age 75