RIP Josiah Bazil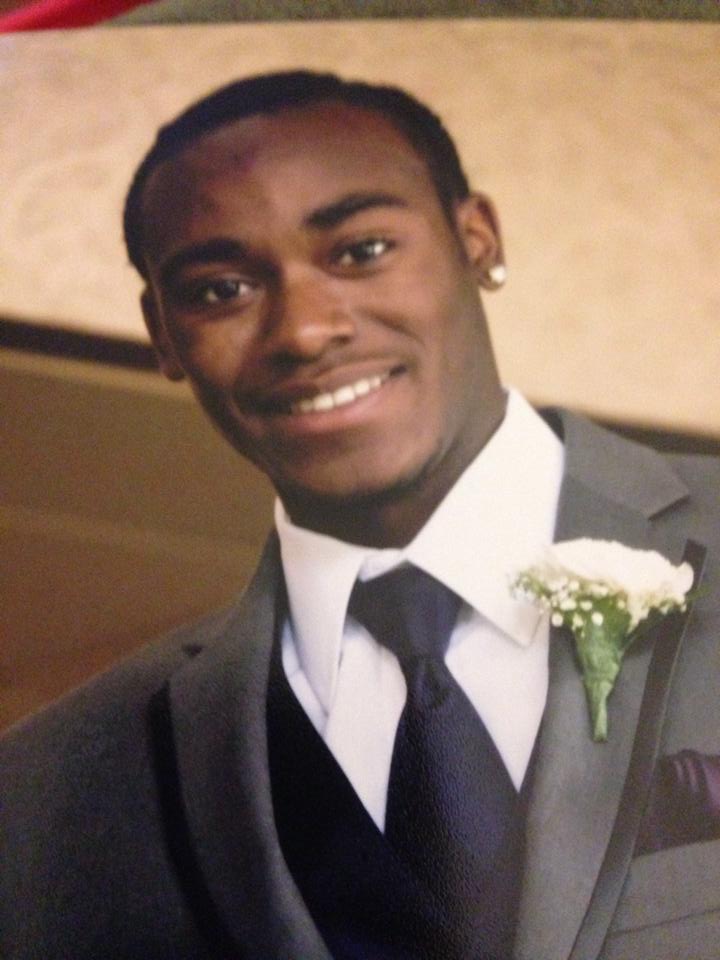 Josiah, died Friday evening (Feb 7th, 2015)  after suffering some sort medical emergency while driving on Route 34 in Derby, going to a game with in friends. RIP Josiah our entire family is in mourning right now.Uncle Fred White
Connecticut police story: A 19-year-old Ansonia man died after a one-car crash on Route 34 in east Derby Friday evening.
Officials did not release the man's name Friday, but social media identified him as Josiah Bazil, a 2014 Ansonia High School graduate who played on the school's basketball team.
His friends used Twitter and Facebook Friday night and Saturday morning to express their grief and offer condolences to the young man's family. Some of those messages are posted at the end of this article.
Bazil can be seen on the left in this photo from the Rep-Am and in this photo from last year's graduation ceremony at Ansonia High School.
Bazil was a father. His social media feed has photos of him doting with a wide grin over his baby, born last year.
Although the investigation is ongoing, it is thought Bazil had a medical issue of some kind in the moments before the crash.
The initial medical dispatch at 5:42 p.m. reported a person was thought to be having a seizure.
"The Derby Police Department is investigating and will await further information from the Office of the Medical Examiner," Lt. Justin Stanko said in a prepared statement.
Police, the fire department and emergency medical personnel responded to a report of a one-car accident on Route 34 east near Mount Saint Peter Cemetery.
The vehicle involved had just minor damage but the driver (Bazil) was unresponsive.
There were no signs of trauma visible, police said.
An ambulance took Bazil to Griffin Hospital, where he was pronounced dead.
"The preliminary investigation suggests that the victim suffered a yet-to-be determined medical event prior to the accident," Stanko's statement read.
Michael Wilson, the assistant superintendent at Ansonia Public Schools, said the news has saddened the community.
"We were made aware of this tragedy and it is a very sad time for all of us. Our thoughts and prayers go out to the family," Wilson said in an email Saturday.
"As a result, we will have all of our guidance counselors and social workers from both the middle school as well as the high school on hand in order to work with any student or staff member that may need counseling," Wilson said.
Source: Valley Independent Sentinel
Officials did not release the mans name Friday, but social media identified him as Josiah Bazil, a 2014 Ansonia High School graduate who played.
Josiah Bazil