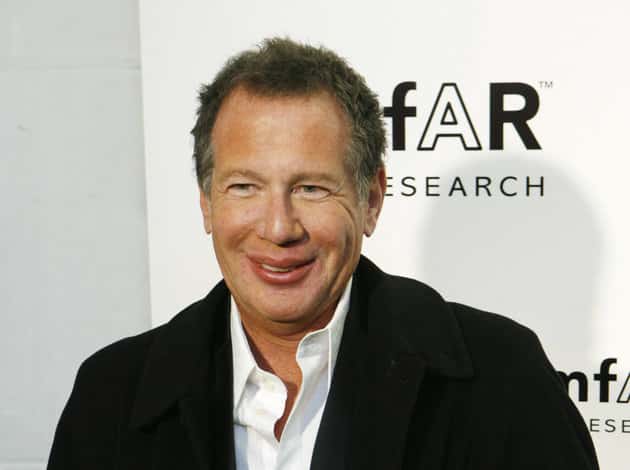 Garry Shandling died on Thursday at a Los Angeles hospital, The Associated Press reports.
According to TMZ, the 66-year-old comedian suffered a massive heart attack. However, LAPD officer Tony Im told the AP that Shandling died of an undisclosed cause.

Best known for the TV series "The Larry Sanders Show" and "It's Garry Shandling's Show," the Emmy-winning actor racked up dozens of nominations and accolades throughout his lengthy career.
Shandling most recently appeared in "The Dictator" and "Captain America: The Winter Solider." He was well-known for his cameo in "Zoolander."
Just last week, Shandling was spotted hanging out with Kathy Griffin and Bob Odenkirk.
According to Variety, Shandling famously turned down $5 million from NBC to take over "Late Night" from David Letterman in 1993. He did the same when he was again offered another late-night role on "The Late Late Show."
News of his death was met with an outpouring of emotion from fellow comedians and celebrities.