BREAKING NEWS!! Inventor of Big Mac DIES!!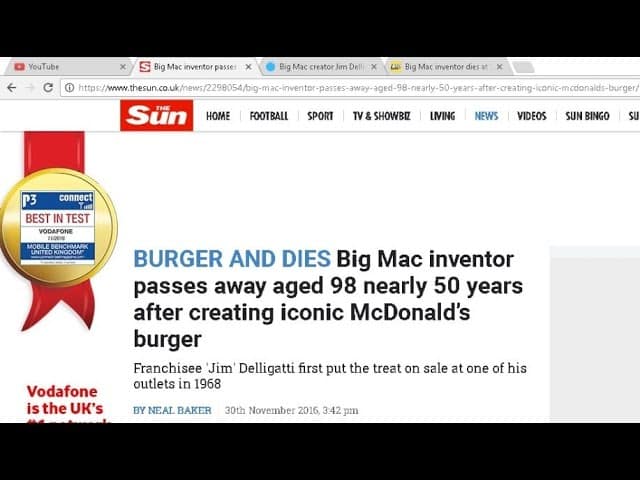 This is news that Jim Delligatti has died aged 98 on Monday night…
Related Articles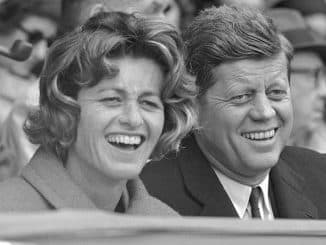 Well, some sad news to share this midday Jean Kennedy Smith a former ambassador to Ireland and the last surviving sibling of President John F Kennedy has passed away it happened last night at the […]
Bernie Sanders has been attacked pretty harshly by his former supporters. John Iadarola, host of ThinkTank, breaks it down. Tell us what you think in the comment section below. Hosts: John Iadarola Cast: John Iadarola […]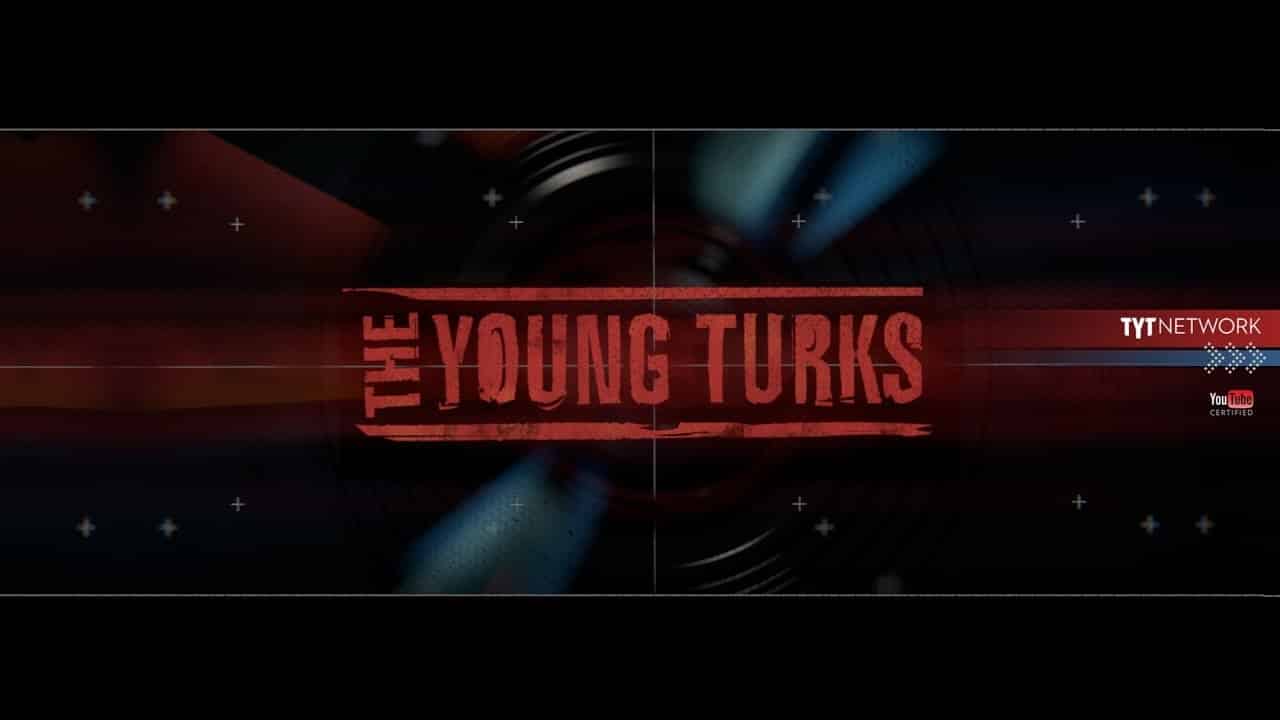 July 21, 2016
Video
Comments Off

on The Young Turks – Roland Martin – Interviews from the RNC!
Download audio and video of the full two hour show on-demand + the members-only post game show by becoming a member at . Your membership supports the day to day operations and is vital for […]