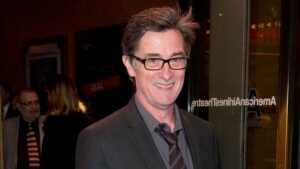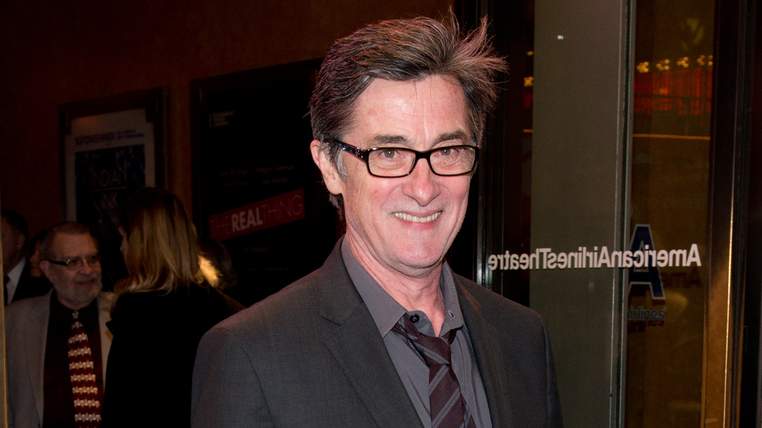 Rees, born in Wales, passed away at his home in New York after a short illness, his representative Rick Miramontez confirmed.
The actor had abruptly left Durrenmatt's The Visit on Broadway in late May to undergo a medical procedure.
Rees was best known for his roles as Robin Colcord, a millionaire love interest for Rebecca Howe (Kirstie Alley) in 1980s comedy Cheers, and as British ambassador Lord John Marbury in the political drama The West Wing from 2000 to 2005.
He was also an accomplished stage star who won Tony and Olivier Awards in 1982 for his performance as the title character in the Royal Shakespeare Company's The Life And Adventures of Nicholas Nickleby.
Rees also appeared as the Sheriff of Rottingham in Mel Brooks' slapstick comedy Robin Hood: Men in Tights in 1993.
He was originally an artist and turned to action in the 1960s.
Rees had lived in the US for more than 25 years.
He is survived by his husband, the playwright Rick Elise.
Fans paid tribute to Rees on Twitter.
Cary Elwes, who starred opposite him in Robin Hood: Men In Tights, wrote: "So sad about the passing of #RogerRees. A beautiful human being and an incredible talent. My condolences to his family #rottingham #rhmit #robinhoodmenintights #melbrooks".
Actor and director Samuel West said he "woke to the sad news of Roger Rees's death" before posting pictures of him in high-profile stage roles.
Renowned choreographer Matthew Bourne said: "RIP #RogerRees – a lovely, generous & kind man & a heroic & passionate actor. We all fell in love with him in #NicholasNickleby, so sad."
The musician Rick Wakeman tweeted: "Very sad to learn of the passing of Roger Rees. I saw him last year at a Water Rats Lodge. A truly lovely man and very talented too."
Cheers Actor Roger Rees died today. He was 71. He also acted in West Wing, Nicholas Nickelby and