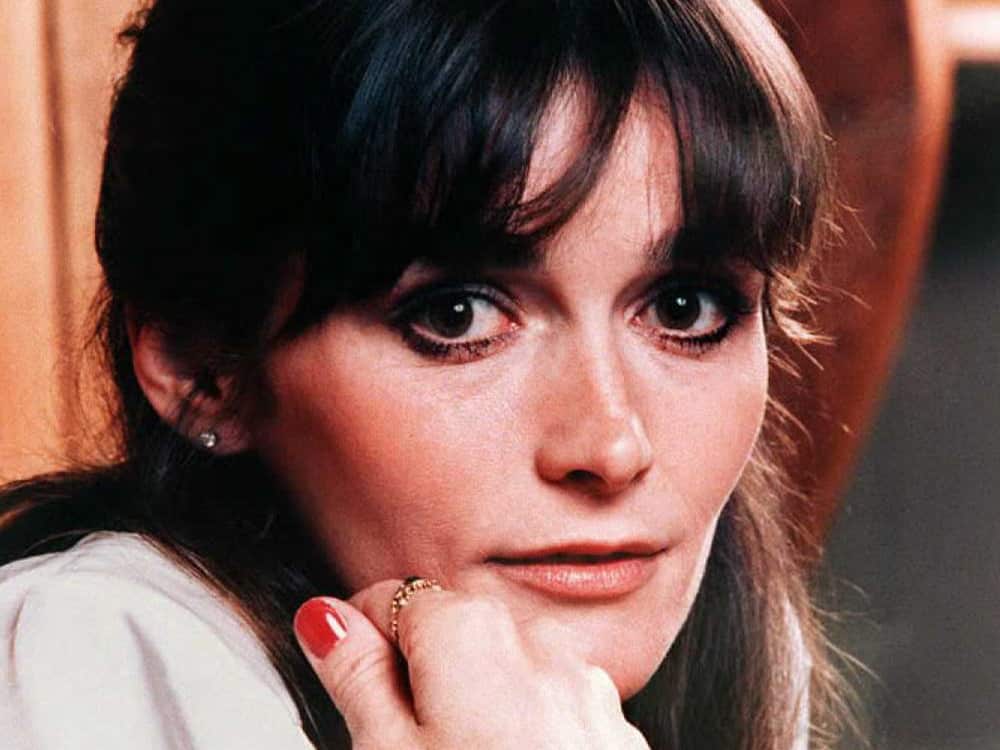 The Canadian-born actress Margot Kidder, famously known for her role as Lois Lane in the Superman series, died Sunday, May 13, 2018. She was 69 years-old.
The report of her death came from a funeral home in Livingston, Montana, the city where the actress lived.
Kidder in the 1970s and 1980s rose to prominence starring alongside Christopher Reeve in the four Superman films.
The actress took American citizenship in 2005 and became a political and women's rights activist alongside her acting career.
The actress cause of death is still unknown.
Kidder was also a frank critic of the Gulf War, of fracking by energy companies, and was also at times the vocal supporter of Democratic party candidates.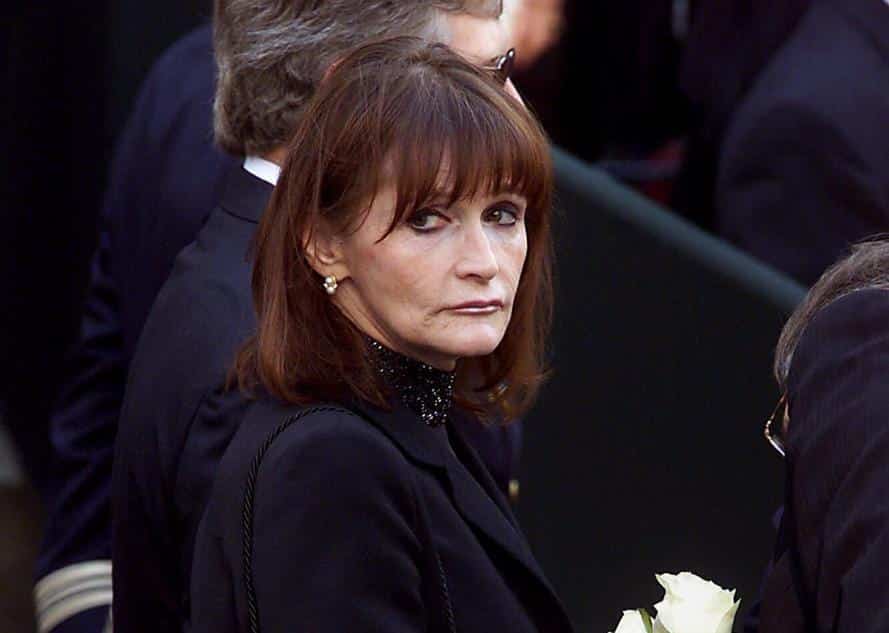 After settling in the US state of Montana, she became a supporter of Montana Women For, a non-profit organization which describes its objects as the participation and empowerment of women in our democracy through education and advocacy on critical matters.
As an activist, the late actress got arrested in 2011 while taking part in a protest at the White House against the Keystone XL pipeline, which remains controversial today.
Kidder also suffered from mental health problems, which resulted in her high-profile disappearance for several days in 1996.
In an interview with People magazine later that year, she referred to her disappearance as "the most public freak-out in history."
While working on her memoirs, a computer virus destroyed all of her work; she told the magazine – something she concluded was deliberate, and involved her former husband and the CIA.
She was eventually found safe and would talk openly about her experience of manic episodes and of depression in the years ahead, raising awareness about bipolar disorder while advocating the use of alternative medicine as a treatment.
On social media, film, and superhero fans paid tribute to the actress. DC Comics, publisher of the Superman comic books, said Kidder was "the Lois Lane so many of us grew up with."
Eric Goldman, the editor at rival comic book maker Marvel, said Kidder "made sure my generation knew just how awesome Lois Lane was" – a sentiment echoed by famed comic book writer Mark Millar, who said she was "my Lois Lane."
Teri Hatcher, who played Lois Lane in the 1990s TV show Lois & Clark: The New Adventures of Superman, wrote that it had been "a privilege" to step into Kidder's role – while her co-star Dean Cain also tweeted his condolences. source