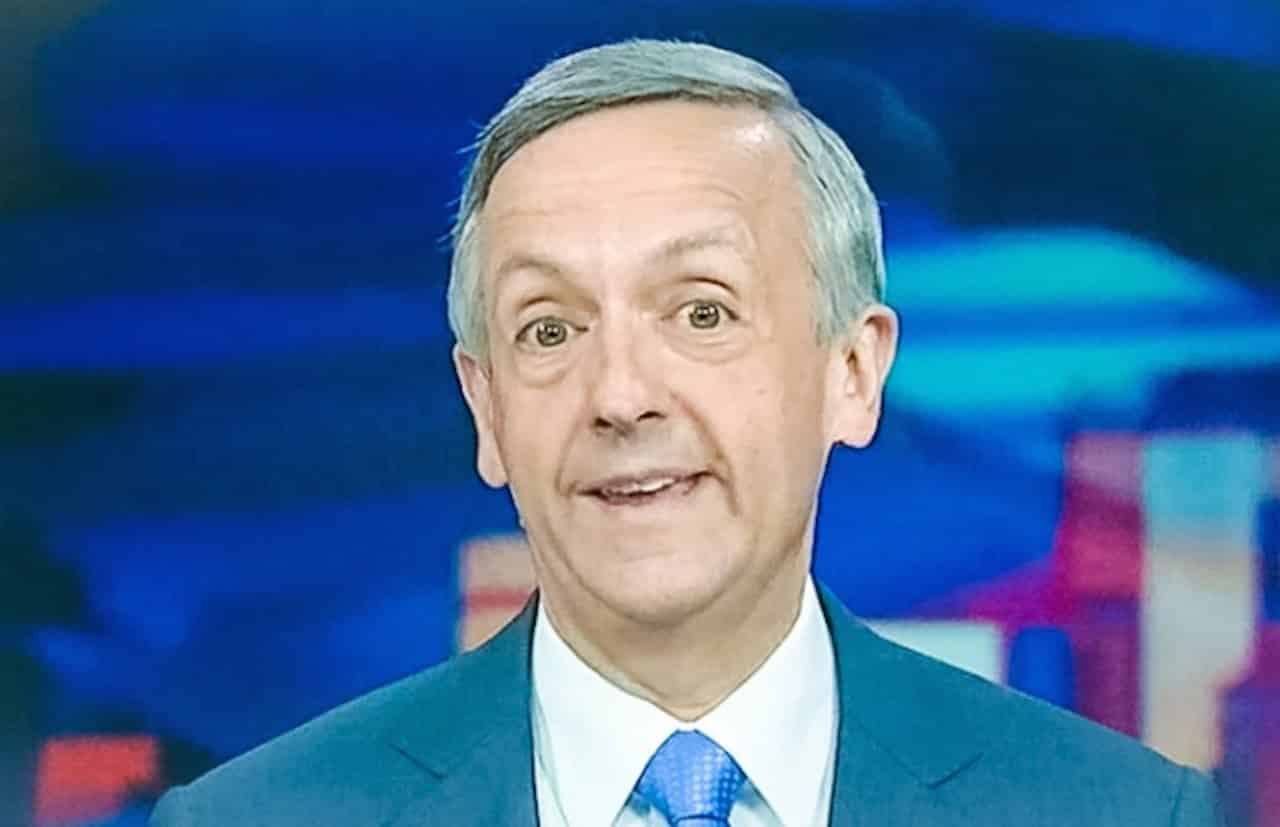 A Christian megachurch pastor, who had previously told voters to vote for the most Biblical candidate, is now explaining why he'd vote Trump over Jesus Christ. Cenk Uygur and John Iadarola (ThinkTank), hosts of The Young Turks, break it down. Tell us what you think in the comment section below.
"Right-wing Texas megachurch pastor admits he'd vote for Donald Trump over Jesus — who he accused of being weak on terrorism.
Robert Jeffress, pastor at 12,000-member First Baptist Church in Dallas, has been a vocal supporter of the presumptive Republican nominee — who he believes is the only candidate who can defeat Hillary Clinton…
Jeffress, who has said freedom from religion is a "perverted idea," argued as a Trump supporter that the U.S. government should not be based on Christian principles.
"Nowhere is government told to forgive those who wrong it, nowhere is government told to turn the other cheek," Jeffress said.
The conservative pastor said earlier this week that police officers are "ministers of God sent by God to punish evil doers" — which is what he said the Bible calls for in a president."*
Read more here:
Hosts: Cenk Uygur, John Iadarola
Cast: Cenk Uygur, John Iadarola
***
The Largest Online News Show in the World. Hosted by Cenk Uygur and Ana Kasparian. LIVE STREAMING weekdays 6-8pm ET.
Young Turk (n), 1. Young progressive or insurgent member of an institution, movement, or political party. 2. Young person who rebels against authority or societal expectations. (American Heritage Dictionary)
Download audio and video of the full two hour show on-demand + the members-only post game show by becoming a member at . Your membership supports the day to day operations and is vital for our continued success and growth.
Get The Young Turks Mobile App Today!
Download the iOS version here:
Download the Android version here: