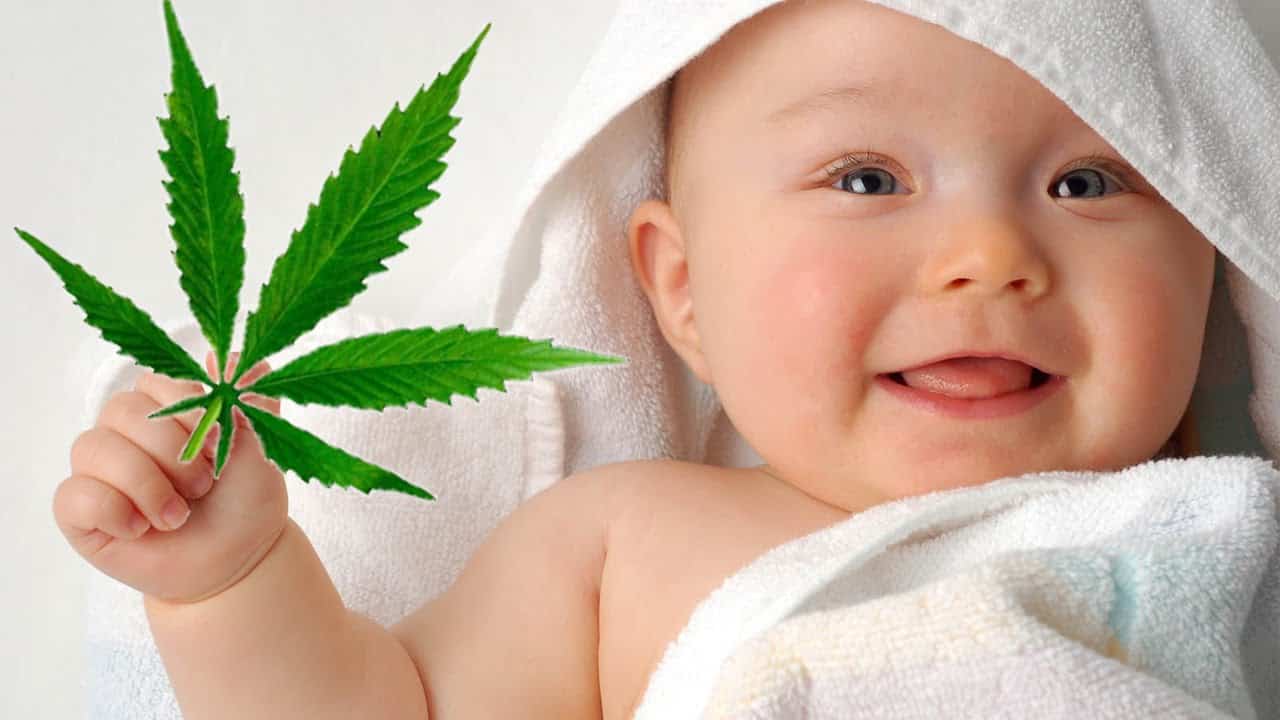 Legalized marijuana is raising new concerns about babies born in the state. Cenk Uygur and Ana Kasparian, hosts of The Young Turks, break it down. Tell us what you think in the comment section below.
"DENVER (CBS4) – Colorado's legalization of recreational marijuana has led to an increase in the number of babies being born THC-positive.
One Pueblo hospital is reporting nearly half the babies tested in one month had marijuana in their system.
Vicky Houston, of Woodland Park, saw nothing wrong with using medical marijuana for her health while pregnant.
"I believe it's beneficial, I don't think it's toxic in any shape or form," she told CBS4's Rick Sallinger."
Read more here:
Hosts: Cenk Uygur, Ana Kasparian
Cast: Cenk Uygur, Ana Kasparian
***
The Largest Online News Show in the World. Hosted by Cenk Uygur and Ana Kasparian. LIVE STREAMING weekdays 6-8pm ET.
Young Turk (n), 1. Young progressive or insurgent member of an institution, movement, or political party. 2. Young person who rebels against authority or societal expectations. (American Heritage Dictionary)
Download audio and video of the full two hour show on-demand + the members-only post game show by becoming a member at . Your membership supports the day to day operations and is vital for our continued success and growth.
Get The Young Turks Mobile App Today!
Download the iOS version here:
Download the Android version here: