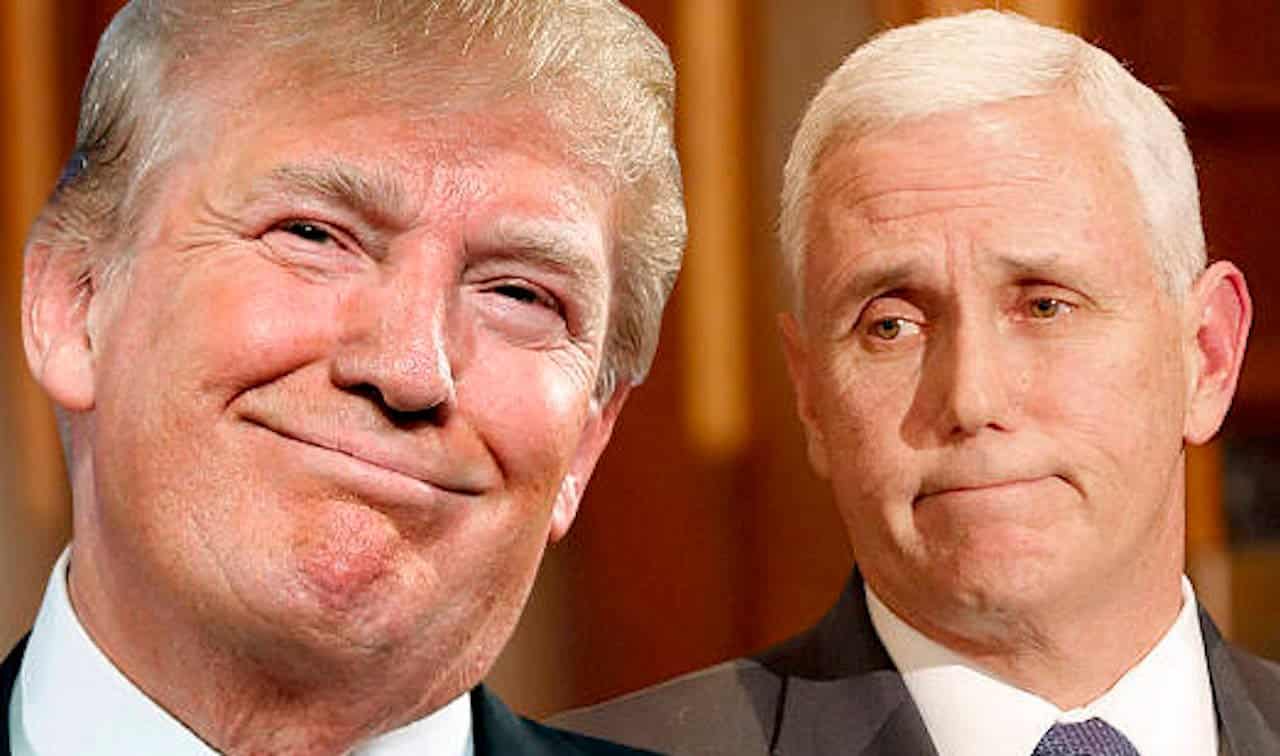 We may have confirmation of Donald Trump's Vice Presidential running mate. Spoiler: Mike Pence is not a good guy. Cenk Uygur, host of The Young Turks, breaks it down. Tell us what you think in the comment section below.
"Republican presidential candidate Donald Trump is rumored to have decided on Indiana Governor Mike Penceas his potential vice presidential running mate, after much consideration. That could result in a disaster if Pence's record for PR failures is any indication.
Here are the top five things anyone should know about Mike Pence that could make him a liability on the GOP ticket…
Mike Pence is one of the Koch brothers' favorite elected leaders. Support from the Koch brothers and conservative donors are a major component in a presidential run, so having the major money people's favorite guy at your side if you're new to politics is certainly helpful for campaign cash. Americans for Prosperity has been holding up Mike Pence's work in Indiana as a paragon of a good governor. Pence's former chief of staff now runs the Koch's political group Freedom Partners. Given the fact that the Koch's have pledged to spend $1 billion in the 2016 election to support conservative candidates, his ties could be an asset to Trump as he realizes his own financial limitations."*
Read more here:
Hosts: Cenk Uygur
Cast: Cenk Uygur
***
The Largest Online News Show in the World. Hosted by Cenk Uygur and Ana Kasparian. LIVE STREAMING weekdays 6-8pm ET.
Young Turk (n), 1. Young progressive or insurgent member of an institution, movement, or political party. 2. Young person who rebels against authority or societal expectations. (American Heritage Dictionary)
Download audio and video of the full two hour show on-demand + the members-only post game show by becoming a member at . Your membership supports the day to day operations and is vital for our continued success and growth.
Get The Young Turks Mobile App Today!
Download the iOS version here:
Download the Android version here: