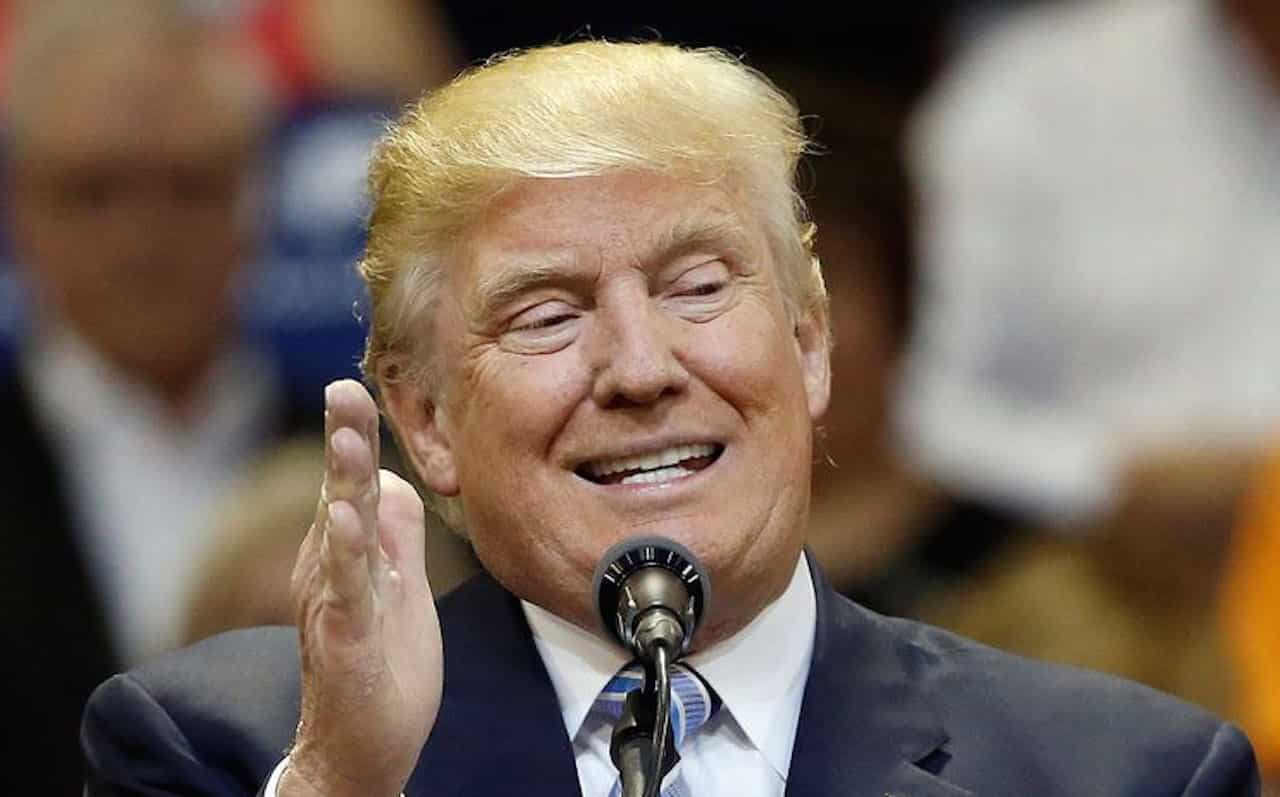 Republicans have finished their new party platform and it's apparently been "Trumpified." Not enough to include language against the TPP apparently. Cenk Uygur and John Iadarola (ThinkTank), hosts of The Young Turks, break it down. Tell us what you think in the comment section below.
"Donald Trump is putting his stamp on the official policy platform of the Republican Party.
Republican Platform Committee members on Tuesday voted to include language calling for the construction of a wall on the U.S.-Mexico
border…
The only mention of the Trans-Pacific Partnership — the international trade deal crafted by the Obama administration that Trump vehemently opposes — was stricken from an early draft of the platform.
The language on the border wall passed unanimously through a subcommittee and did not attract any opposition or amendments at the full committee hearing.
It passed easily on Tuesday without any additional debate."*
Read more here:
Hosts: Cenk Uygur, John Iadarola
Cast: Cenk Uygur, John Iadarola
***
The Largest Online News Show in the World. Hosted by Cenk Uygur and Ana Kasparian. LIVE STREAMING weekdays 6-8pm ET.
Young Turk (n), 1. Young progressive or insurgent member of an institution, movement, or political party. 2. Young person who rebels against authority or societal expectations. (American Heritage Dictionary)
Download audio and video of the full two hour show on-demand + the members-only post game show by becoming a member at . Your membership supports the day to day operations and is vital for our continued success and growth.
Get The Young Turks Mobile App Today!
Download the iOS version here:
Download the Android version here: