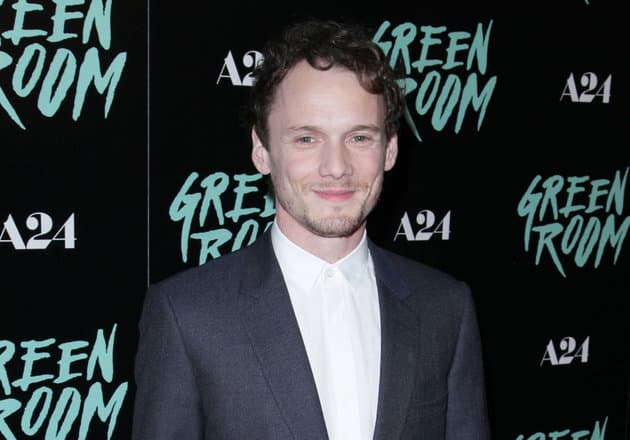 Anton Yelchin, the actor known for his roles in "Star Trek" and "Like Crazy," has died. He was 27.
Yelchin's publicist, Jennifer Allen, confirmed the news to The Associated Press on Sunday.
The actor was killed Sunday morning after a freak accident involving his own car, according to TMZ. Friends found Yelchin pinned between his car and a brick mailbox at his San Fernando Valley home at around 1 a.m., TMZ reported.
Law enforcement told TMZ that the car's engine was running when Yelchin's body was found and the car was in neutral. The police do not suspect any foul play.
[youtube https://www.youtube.com/watch?v=videoseries?list=PL9nqFX-3qd03bV8r0ERINBBuDQAGsOZTI]