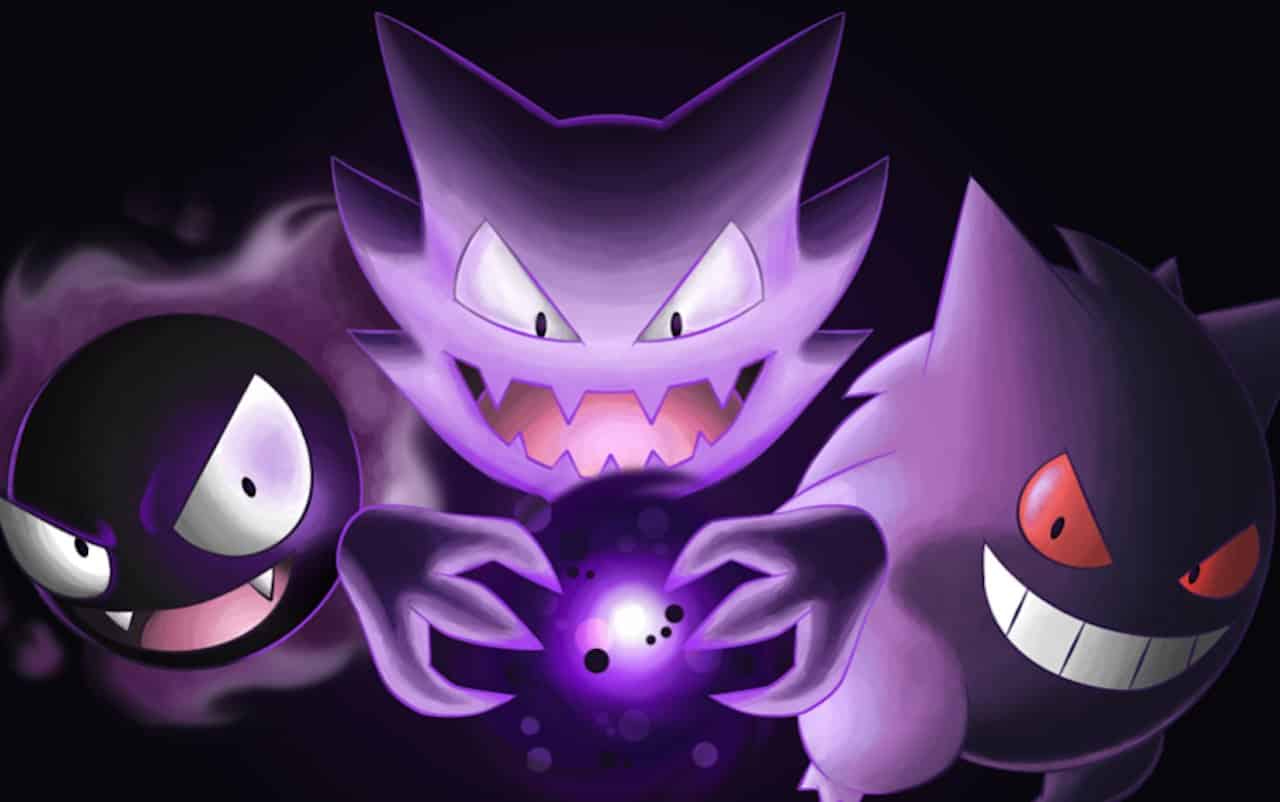 What's with all this Pokemon Go business? Pastor Rick Wiles has cracked the case: virtual cyber demons. Cenk Uygur, host of The Young Turks, breaks it down. Tell us what you think in the comment section below.
"Wiles is the kind of person who runs a website called "Trunews," which should give you a rough idea of what you're dealing with here. He's also a pastor, and discovered Pokémon Go when he saw what he thought was a man taking photos of his building and called the police. You'd think he'd be relieved it was just somebody playing a silly game, but once he discovered what the game was about, he decided it was the work of Satan:
"The enemy, Satan, is targeting churches with virtual, digital, cyber-demons," Wiles said, before adding: "I believe this thing is a magnet for demonic powers." Wiles went on to claim that "Pokémon masters" may soon start "telling people to kill people in those buildings" in order to catch more Pokémon, comparing the use of the App to Philando Castile's girlfriend use of Facebook Live to live stream the aftermath of Castile's shooting by a police officer, which he said might have been staged.
You know, when you say "cyberdemons," we think of something substantially more dangerous than a Weedle. But we doubt Wiles has played much Doom, either.
Joking aside, Pokémon and the right wing haven't exactly gotten along in the past, mostly because of the fact that Pokémon can look vaguely demonic."*
Read more here:
Hosts: Cenk Uygur
Cast: Cenk Uygur
***
The Largest Online News Show in the World. Hosted by Cenk Uygur and Ana Kasparian. LIVE STREAMING weekdays 6-8pm ET.
Young Turk (n), 1. Young progressive or insurgent member of an institution, movement, or political party. 2. Young person who rebels against authority or societal expectations. (American Heritage Dictionary)
Download audio and video of the full two hour show on-demand + the members-only post game show by becoming a member at . Your membership supports the day to day operations and is vital for our continued success and growth.
Get The Young Turks Mobile App Today!
Download the iOS version here:
Download the Android version here: