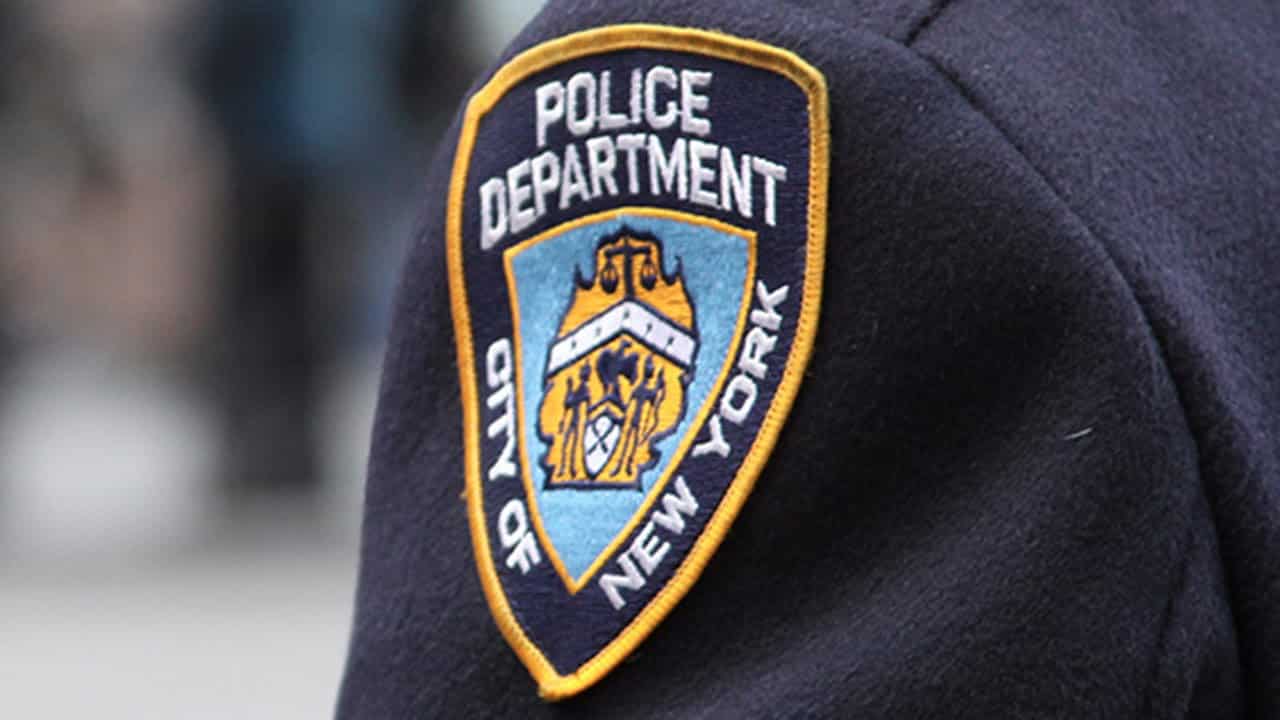 An NYPD officer recorded his captain asking him why he's not arresting more "bad guys." Cenk Uygur and Ana Kasparian, hosts of The Young Turks, break it down. Tell us what you think in the comment section below.
"When NYPD officer Michael Birch was summoned into a performance evaluation meeting with his commanding officer and a lieutenant one day in August 2012, he was expecting to hear more of what he'd heard in the past about the way he did his job: that he wasn't generating enough "activity." As an officer in the transit bureau, he says, that meant being told to issue more summonses for fare evasion, and arresting more people for stealing fellow straphangers' cell phones.
Instead, "the conversation just turned completely weird to me," he said in an interview this week. "Because he's basically telling me it's OK to racially profile."
Birch provided Gawker with what he claims is a recording he secretly made of that meeting, on which a man who seems to be his commanding officer can be heard repeatedly questioning him about his recent summonses, placing particular emphasis on the fact that he has only stopped two black men out of 54 total people. "Two male blacks," the man says at one point. "So you're telling me you only saw two male blacks jump the turnstile?"
Read more here:
Hosts: Cenk Uygur, Ana Kasparian
Cast: Cenk Uygur, Ana Kasparian
***
The Largest Online News Show in the World. Hosted by Cenk Uygur and Ana Kasparian. LIVE STREAMING weekdays 6-8pm ET.
Young Turk (n), 1. Young progressive or insurgent member of an institution, movement, or political party. 2. Young person who rebels against authority or societal expectations. (American Heritage Dictionary)
Download audio and video of the full two hour show on-demand + the members-only post game show by becoming a member at . Your membership supports the day to day operations and is vital for our continued success and growth.
Get The Young Turks Mobile App Today!
Download the iOS version here:
Download the Android version here: