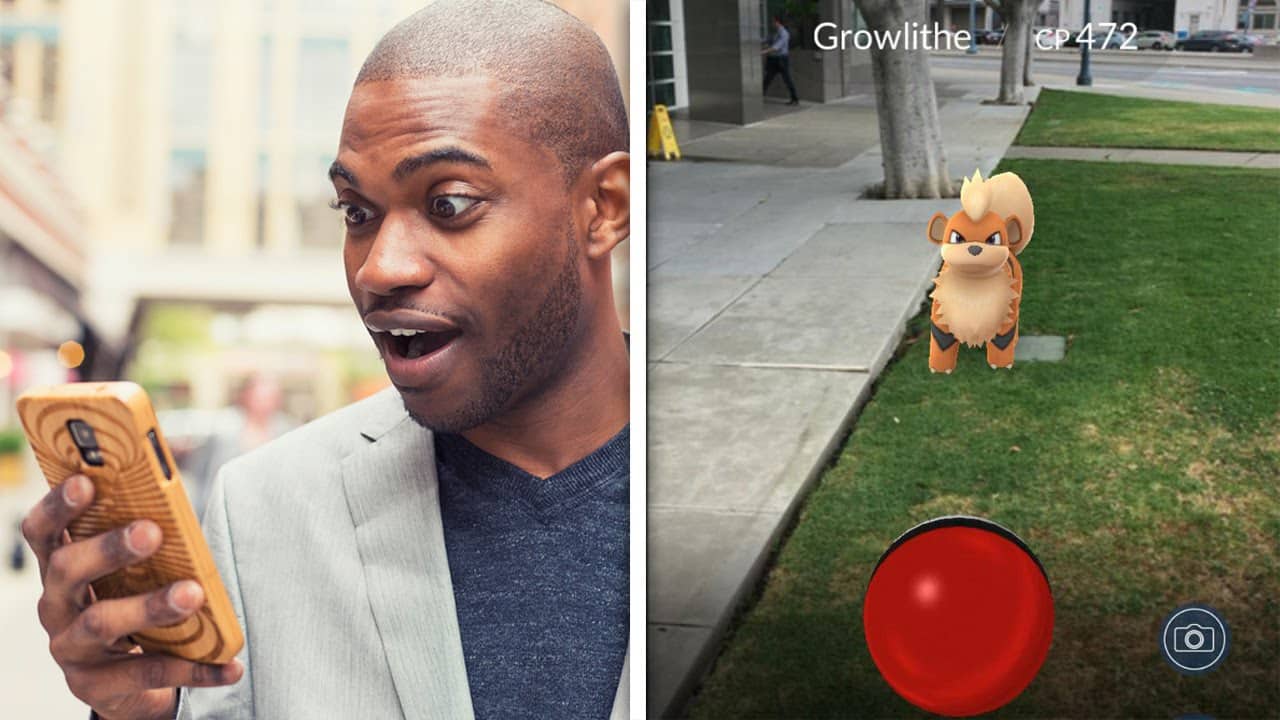 A Pokemon Go player is worried that he may be put in a dangerous situation because of the color of his skin. Cenk Uygur and Ana Kasparian, hosts of The Young Turks, break it down. Tell us what you think in the comment section below.
"SAN FRANCISCO — Omari Akil says he couldn't wait to play Pokémon Go — until he went outside for 20 minutes.
Akil, a writer and business systems analyst from Chapel Hill, N.C., spent five minutes enjoying the game, including one minute "trying to look as pleasant and nonthreatening as possible as I walked by a somewhat visibly disturbed white woman on her way to the bus stop."
"I spent the other 14 minutes being distracted from the game by thoughts of the countless Black Men who have had the police called on them because they looked 'suspicious' or wondering what a second amendment exercising individual might do if I walked past their window a third or fourth time in search of a Jigglypuff," Akil wrote in a piece he published on Medium.
"When my brain started combining the complexity of being Black in America with the real world proposal of wandering and exploration that is designed into the game play of Pokémon Go, there was only one conclusion. I might die if I keep playing."
Read more here:
Hosts: Cenk Uygur, Ana Kasparian
Cast: Cenk Uygur, Ana Kasparian
***
The Largest Online News Show in the World. Hosted by Cenk Uygur and Ana Kasparian. LIVE STREAMING weekdays 6-8pm ET.
Young Turk (n), 1. Young progressive or insurgent member of an institution, movement, or political party. 2. Young person who rebels against authority or societal expectations. (American Heritage Dictionary)
Download audio and video of the full two hour show on-demand + the members-only post game show by becoming a member at . Your membership supports the day to day operations and is vital for our continued success and growth.
Get The Young Turks Mobile App Today!
Download the iOS version here:
Download the Android version here: