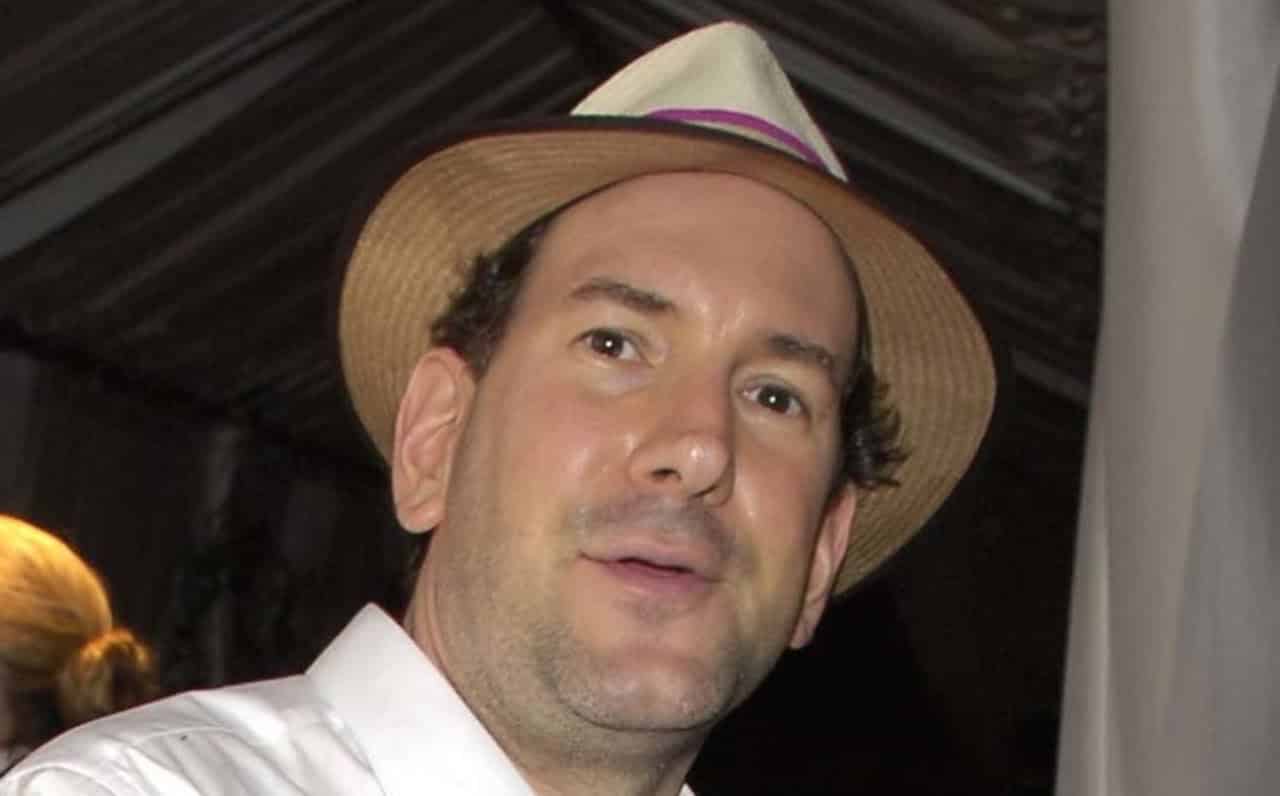 Matt Drudge is an extreme conservative who may be getting too extreme for a large segment of Republicans. Cenk Uygur, host of The Young Turks, breaks it down. Tell us what you think in the comment section below.
"While police officers in downtown Dallas were being killed late Thursday night into Friday morning, conservative media hero Matt Drudgedonned the homepage of his eponymous Drudge Report with an unmistakable approach to the story…
Targeting the growing #BlackLiveMatter protest movement in this country, Drudge opted for the most sinister take of the work done by the group, even though at the time the headline was published, very few details about the shooter were known.
As we would come to discover on Friday, the alleged gunman Micah X. Johnson was an Army veteran with experienced military training and a black militant.
Conservatives in the political media world have been critical of Drudge for the flap ever since it went public."*
Read more here:
Hosts: Cenk Uygur
Cast: Cenk Uygur
***
The Largest Online News Show in the World. Hosted by Cenk Uygur and Ana Kasparian. LIVE STREAMING weekdays 6-8pm ET.
Young Turk (n), 1. Young progressive or insurgent member of an institution, movement, or political party. 2. Young person who rebels against authority or societal expectations. (American Heritage Dictionary)
Download audio and video of the full two hour show on-demand + the members-only post game show by becoming a member at . Your membership supports the day to day operations and is vital for our continued success and growth.
Get The Young Turks Mobile App Today!
Download the iOS version here:
Download the Android version here: