BREAKING NEWS: Singer George Michael Has Died At Age 53
George Michael passed away.
R.I.P.
Related Articles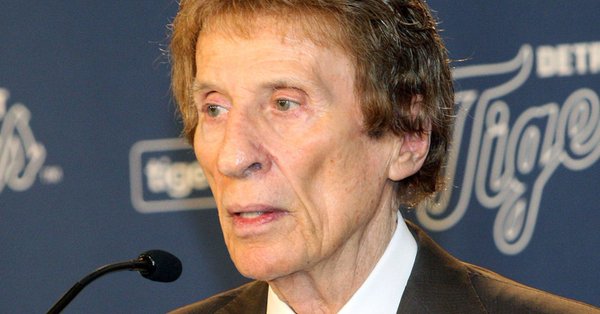 DETROIT (WWJ) — Owner of the Detroit Tigers and Detroit Red Wings, Mike Ilitch, died on Friday afternoon at the age of 87. Olympia Entertainment confirmed Ilitch's passing at around 6:30 p.m. Friday evening. Ilitch […]
President Obama will lead the U.S. delegation traveling to Israel for the funeral of Shimon Peres on Friday. The former prime minister and president died at 93. Holly Williams reports.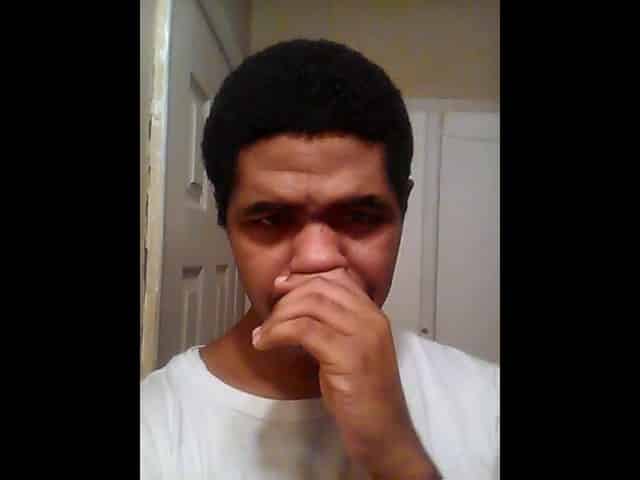 George Michael has died at the age of 53… Thank you George, for everything. :'(