Alexis Arquette Dies at 47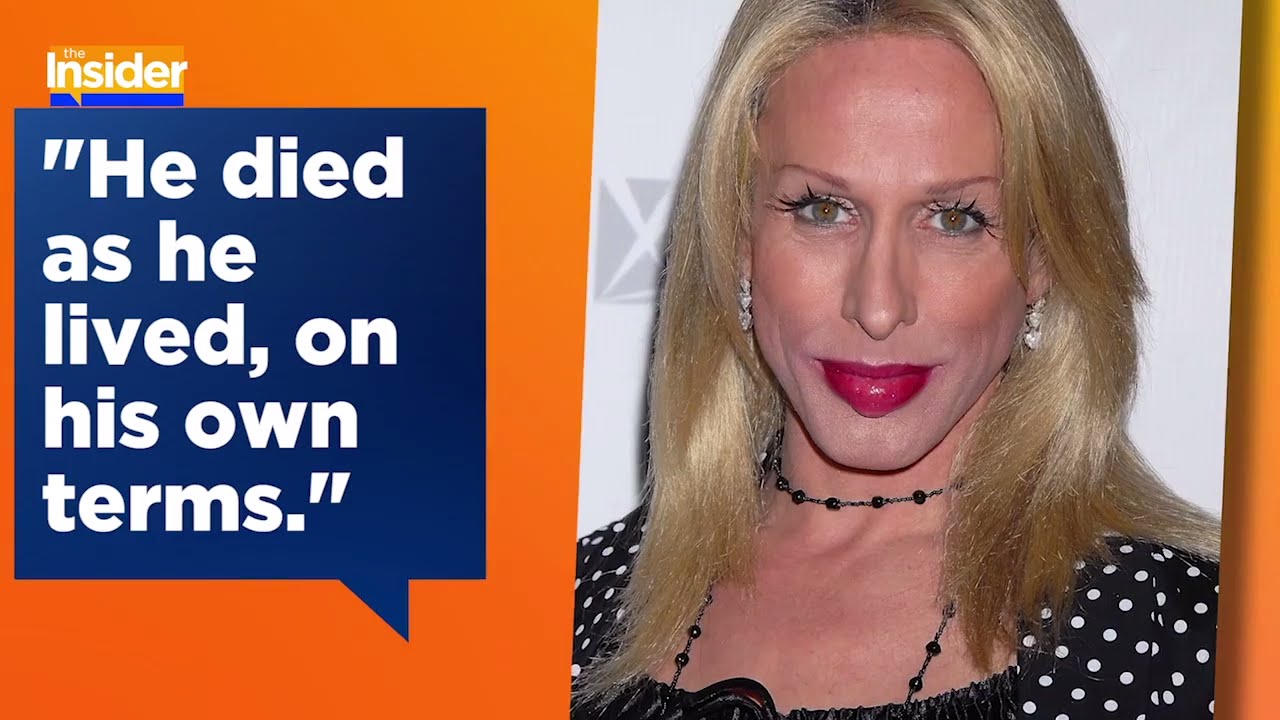 More from The Insider:
The transgender actress and activist died on Sunday.
Related Articles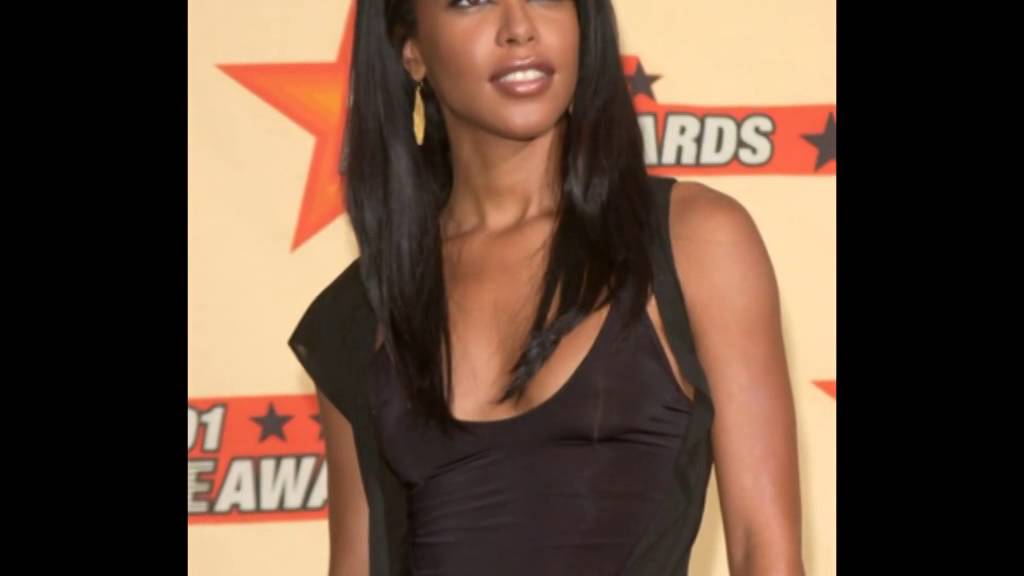 Top 10 Most Shocking Celebrity Deaths of the Millennium. 10. Amy Winehouse died on July 23, 2011 at the age of 27. Perhaps best known for her song, "Rehab," her lyrics seem prophetical: "I don't […]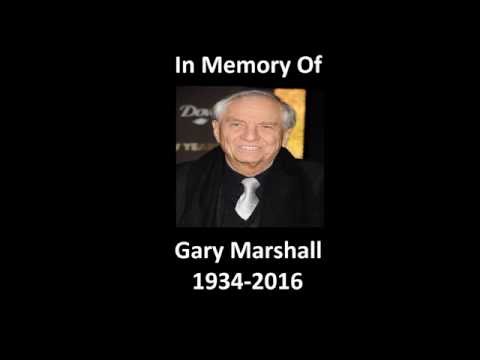 2016 has been a bad year for Celebrity Deaths. The man behind "Happy Days" has passed away yesterday at 81 years old.
Tribute to black actors and actresses who passed away young. Song is from 4 by four – Come Over Under Section 107 of the Copyright Act 1976, allowance is made for «fair use» for purposes […]